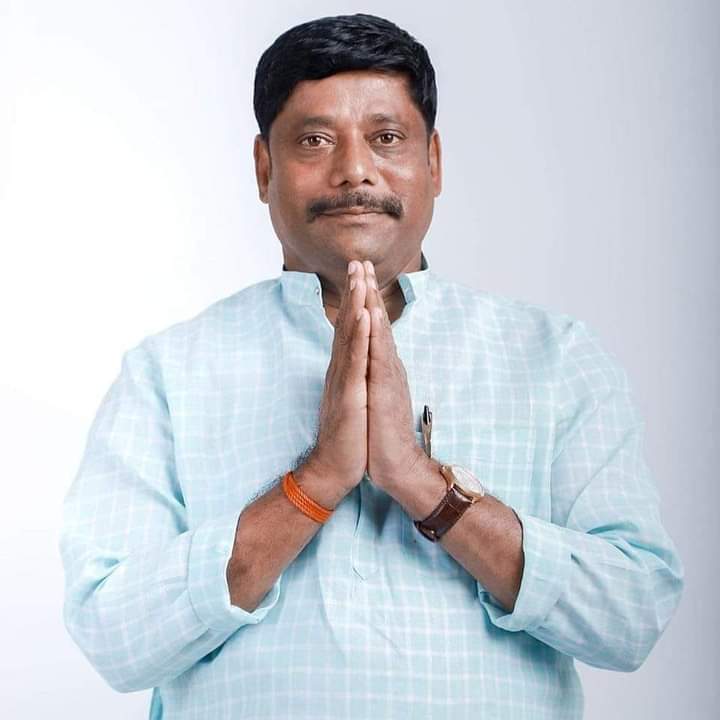 Pune: Political Calculations Change In Pune As BJP Grip On The City Loosens
Pune, March 3, 2023: The Kasba Assembly by-elections have ended Congress' eight-year drought in the city since 2014, and the party is expected to rise again due to Dhangekar. The results of Kasba Peth have also indicated that if Congress, Shiv Sena, and Nationalist Congress Party (NCP) fight together as Mahavikas Aghadi (MVA), they can stop the BJP. Assembly elections are expected to be held next year from March to May 2024.
Dhangekar's name has become popular across the city due to his win in Kasba Peth. Two out of six assembly constituencies in the city belong to the Nationalists Congress Party (NCP), and one constituency is now with Congress. The BJP is expected to face a tough challenge from the Mahavikas Aghadi in the upcoming Assembly elections.
The Pune Lok Sabha seat was under Congress' control in 2004 and 2009. In 2014, BJP's Anil Shirole was elected, and in 2019, incumbent MP Girish Bapat won.
The Congress-NCP had dominance in both the Pune Municipal Corporation (PMC) elections and the Legislative Assembly elections. However, due to the realignment of assembly constituencies in 2009 and the subsequent Modi wave in 2014, the political calculations changed in Pune.
Congress and Shiv Sena were hit hard when the Maharashtra Navnirman Sena (MNS) won the leader of the opposition post in the 2012 municipal elections. In 2014, BJP nominated Anil Shirole for the Lok Sabha seat from Pune, while Congress nominated Vishwajeet Kadam from Pune without a local candidate. MNS nominated Deepak Paigude, and voters favored Shirole.
In the subsequent assembly elections, BJP MLAs were elected in all eight constituencies, including six from urban and two from rural areas. In 2012, BJP elected only 26 corporators in the municipal elections, but in 2017, they won a record majority and elected as many as 100 corporators. This benefited BJP candidate Girish Bapat in the May 2019 Assembly elections, where he defeated Congress' Mohan Joshi by a significant margin.
However, the picture changed again in the city during the subsequent assembly elections. NCP candidates won in Wadgaon Sheri and Hadapsar, while both Congress candidates narrowly lost in Cantonment and Shivajinagar constituencies. In Khadakwasla, the NCP candidate was defeated by just 1,700 votes. As a result, BJP's grip on the city is loosening, and the Kasba by-election has given a hint for the same.
Therefore, there has been a discussion that Dhangekar may become a giant killer in the upcoming Lok Sabha elections scheduled for next year.