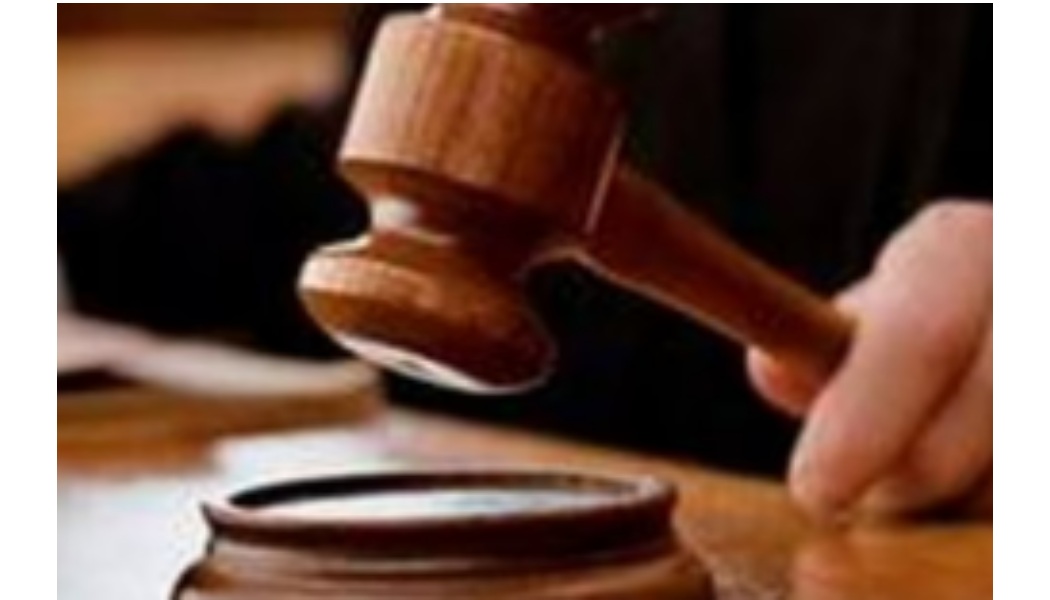 20 Additional Judges Promoted In Four High Courts: Department Of Law Ministry
New Delhi, 3rd March 2023: The Department of Justice, Ministry of Law has issued a notification informing that 20 Additional Judges were elevated as Judges in four High Courts.
20 additional judges, including 10 from the Allahabad High Court and one from the Delhi High Court, were on Friday elevated as permanent judges in four high courts.
In a separate notification, the Department of Justice, Ministry of Law, said five additional judges of the Madras High Court have been elevated as judges and four judges of the Bombay High Court as permanent judges.
Additional judges are appointed for two years before becoming judges and permanent judges.
To Read Political And Bureaucracy News Join Sarkar Khabar WhatsApp Group