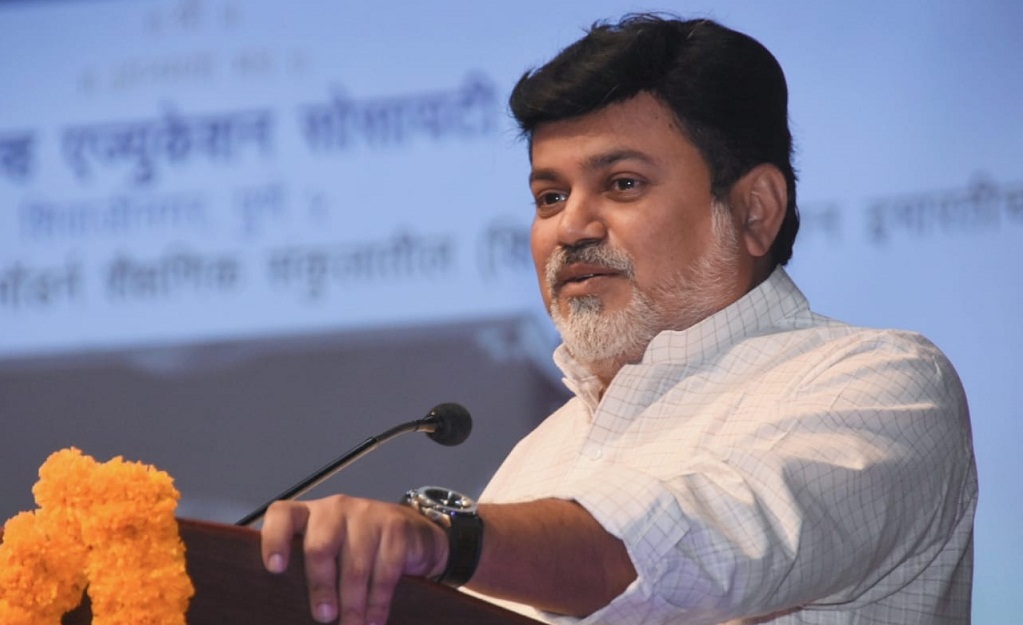 Priority Will Be Given To Pandharpur Pilgrimage Development Plan: Minister Uday Samant
Mumbai, 13th March 2023: It is proposed to create a corridor for the multi-faceted and comprehensive development of the Pandharpur Pilgrimage. Industries Minister Uday Samant said in the Legislative Council that the draft development plan of the corridor has been announced, and the final approval of this plan will be given after considering the suggestions and objections of the public.
Samant said that while preparing the pilgrimage development plan, the administration has studied the management of the crowd and the development of the temple premises and major shrines to give it a grand appearance. The nature of this development plan will be intended for devotees and citizens. This development is being proposed without endangering the ancient monuments of the city.
This plan is currently in the preliminary stage. While giving the final form, measures will be taken to ensure that the businessmen and shopkeepers here will not have to bear the financial burden, Samant added further.
Samant further informed that development works such as convenience facilities to be provided to devotees, development of temple and temple premises, ghat construction, queue management and disaster management, preservation and conservation of infrastructure works to be done in Vitthal-Rukmini temple and area, skywalk, infrastructure works to be done in Pandharpur city, development of nine vehicle depots, improvement of 39 roads, 28 MLD capacity water supply, and ten MLD capacity sewage scheme, toilets at 11 places, development of three parks, development of ghats on both banks, rest houses, bridges, infrastructure works in the electrical system, land acquisition of nine palkhi bases and development works at 18 palkhi bases, the establishment of Saint University, Saint Chokhamela Memorial, Saint Namdev Memorial, the establishment of CCTV system, the establishment of the central administrative office, and others are included in it.
Members Mahadev Jankar, Sachin Ahir, Amol Mitkari, and Satej Patil participated in the discussion.
To Read Political And Bureaucracy News Join Sarkar Khabar WhatsApp Group