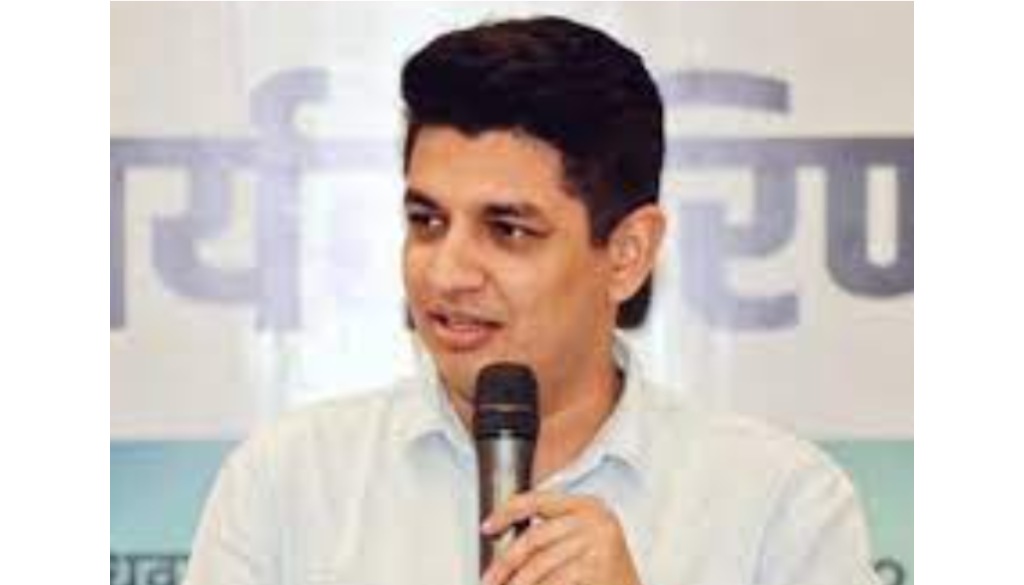 Satyajeet Tambe Supports Lakhs of Employees Protesting for Old Pension Scheme, joins the Opposition Walk-out in Council
Mumbai, 14 March 2023: Independent MLC Satyajeet Tambe, on Tuesday, supported lakhs of government employees protesting for restoration of the old pension scheme, among other demands, after the issue of Old Pension Scheme that was brought forward in the legislative council.
The session on Old Pension Scheme was adjourned following strong protests from the Opposition. The government's inaptitude to address the core issues and take a concrete decision led them to stage protests.
MLC Satyajeet Tambe, who has been on the issue for the last several months, also supported the opposition leaders in the protests against the government. Tambe has been actively vocal about reinstating the old pension scheme for the betterment of government employees.
To Read Political And Bureaucracy News Join Sarkar Khabar WhatsApp Group