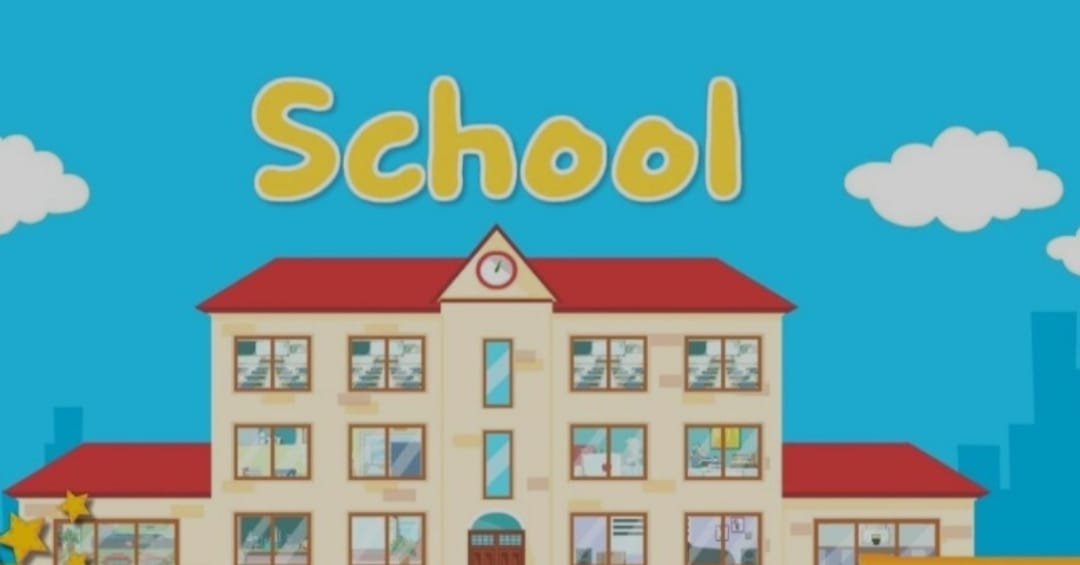 Over 4,500 Maharashtra Schools With Less Than 20 Students To Be Turned Into 'Cluster Schools'
Pune, 2nd May 2023: Maharashtra state has taken a step forward towards improving the educational quality and overall development of students in low-enrollment schools.
The School Education Department has decided to implement an experiment of 'cluster schools' across the state for those students. The move comes after Education Commissioner Suraj Mandhare brought up the issue in a workshop held recently at Amby Valley in the presence of School Education Minister Deepak Kesarkar.
More than 4,895 schools with less than 20 students in Maharashtra will be considered for this project. Around 50,000 students currently study in these schools, and the Education Department believes that due to the low number of students, there are difficulties in quality development and shaping of their personality.
Therefore, it was discussed in this workshop that these students should be brought to schools with more students. Such a pilot experiment has been conducted near Panshet in Pune district, and it has been successful. Now the education department has started thinking of implementing it across the state.
A cluster school brings together students from several schools. A central school is chosen some distance away from an area with a low number of schools, and students are provided with educational facilities at that school.
The government is also considering covering the travel expenses of the students so that they do not face any difficulties in bringing them to the cluster schools. Teachers in low-enrollment schools will not face any problem in this process. At this time, an option was decided that they should be adjusted in a cluster school or in a school elsewhere.
Uniformity in all schools was another topic discussed in the workshop. Some Zilla Parishad schools and aided schools have changed their uniform colors like private schools, which creates a sense of superiority in the children rather than showing the uniqueness of the school. Therefore, the officials suggested uniform uniforms in all the schools under the control of the school education department. Khaki pants, white shirt for boys and blue-white dress for girls will be the uniform in all schools.
Education is not only about academics but also about the overall development of children, including their attitude to mingle with society, social consciousness, sportsmanship, and the art of mutual understanding. But it is difficult to achieve these goals in schools with low enrollment. Many games and sporting opportunities are not available to them. Therefore, the experiment of 'cluster' schools will provide students with better opportunities to grow and develop.
The decision has been welcomed by educationists, parents, and students alike. However, the implementation of such a project requires proper planning and execution to avoid any inconvenience to students or teachers. The government is expected to provide adequate resources and support to ensure the successful implementation of the cluster school experiment across the state.
To Read Political And Bureaucracy News Join Sarkar Khabar WhatsApp Group