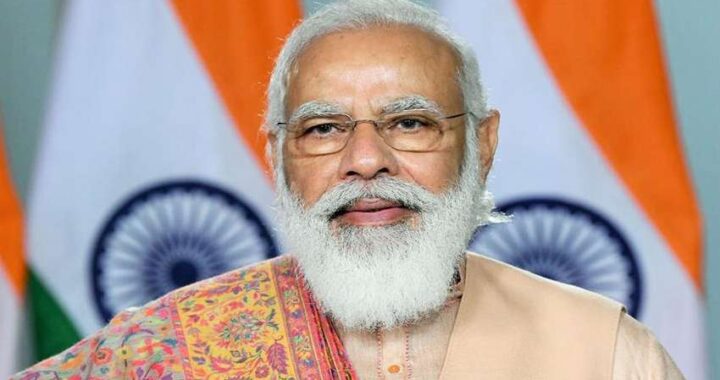 PM Modi accuses Congress of disrespecting Hindu deities
Hospet, 2nd May 2023: Prime Minister Narendra Modi spoke at a rally for the Karnataka Assembly Elections 2023 in Hospet, where he criticized the Congress party for its manifesto and commitment to banning organizations such as Bajrang Dal. He said that Congress is against devotess of Bajrang Bali.
Modi stated that the BJP is committed to preserving the culture and dignity of Karnataka and will not allow any harm to come to it. He accused the Congress of having a "slavery mentality" and not taking pride in India's history and heritage, resulting in a loss for places like Hampi.
Modi also spoke about the gap between cities and villages, saying that the BJP government is working to reduce the gap and provide modern facilities and new opportunities for the people of Karnataka.
The Prime Minister highlighted the BJP's efforts to preserve the historical heritage of Hampi through the Swadesh Darshan program.
To Read Political And Bureaucracy News Join Sarkar Khabar WhatsApp Group