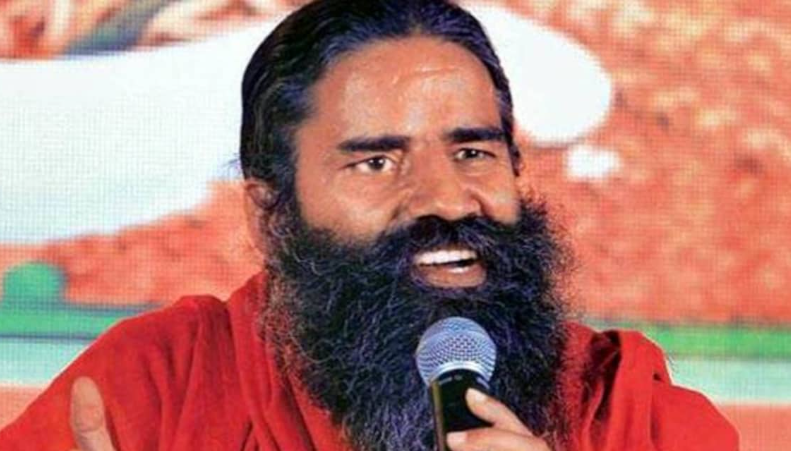 Women Look Good Even When They Don't Wear Anything: Baba Ramdev's Comment Receives Backlash
Thane, 25th November 2022: Baba Ramdev's controversial statement is causing severe repercussions and has resulted in multiple responses. "Women look good in sarees, they look good in salwar suits…and in my eyes, even when they don't wear anything," he said.
Patanjali Yoga Peeth and Mumbai Mahila Patanjali Yoga Samiti organized Yoga Science Camp and Women's Meeting on Friday at the Highland area of Thane. Amrita Fadnavis was present at this meeting. At that time, Baba Ramdev was interacting with women.