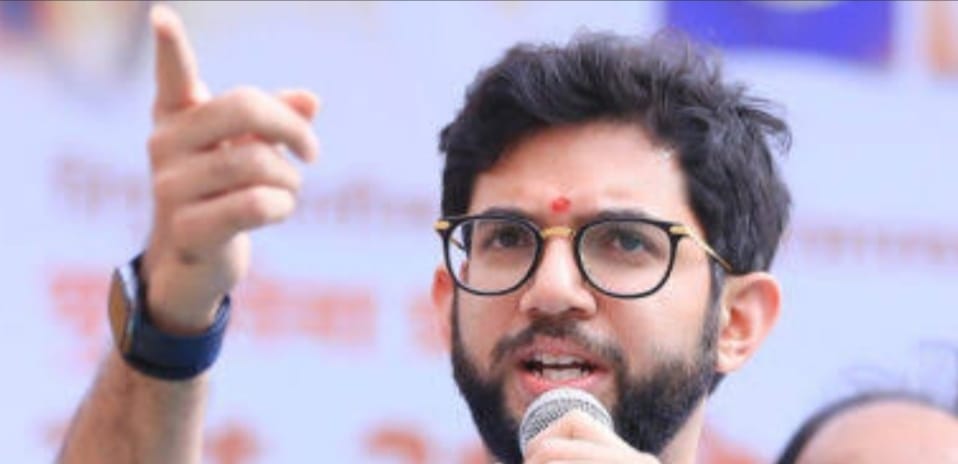 Aaditya Thackeray Accuses BJP In Bihar, Says Those Who Mistreated Bihar Migrants Now Part Of The Party
Bihar, 25th November 2022: Shiv Sena (Uddhav Balasaheb Thackeray) leader Aaditya Thackeray said on a visit to Bihar on Wednesday that those in Maharashtra who had mistreated migrants from Bihar were now with the BJP and that all communities had "co-existed peacefully" under the previous Maha Vikas Aghadi government in the state, led by his father Uddhav Thackeray.
He said he was looking forward to working with Nitish Kumar, the chief minister of Bihar, and Tejashwi Prasad Yadav, the deputy chief minister, to promote greater opposition unity across the nation. Aaditya, a former minister in the MVA government, after meeting Nitish Kumar, told reporters that he had been considering visiting Bihar for a long time. He had been in contact with Tejashwi for some time. There had never been any resentment between their families' harmonious relationships.