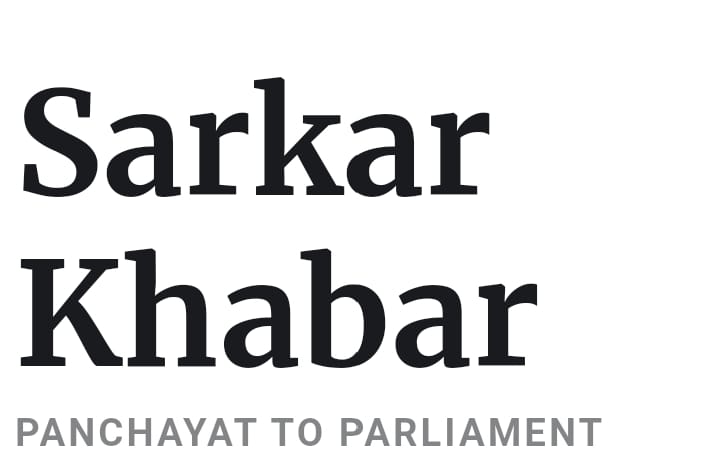 Assam-Meghalaya Border Dispute: Assam Police Issue Advisory
Assam-Meghalaya, 25th November 2022: Attendance at government offices in Meghalaya was thin on Friday after six people were killed in violence along the Assam border on November 22. Since then, various organizations have called for non-cooperation movements to protest against the clash. Assam Police officials on Friday issued an advisory advising the people of the state not to visit the neighbouring state of Meghalaya as the situation is not improving.
Assam police on Friday allowed goods-laden trucks to enter Meghalaya for the first time after violent clashes, while Meghalaya allowed entry of only those trucks that were registered with them. Meghalaya Chief Minister Conrad Sangma also clarified that there is no shortage of petrol and diesel in the state. All the items are being supplied smoothly. In a relief to the people of Meghalaya, the Assam Petroleum Mazdoor Union (APMU) has decided to resume the closed transport of fuel in Meghalaya from Thursday.
However, it has already taken assurance from the neighbouring state for the safety of its tankers and their crews. Several student organizations in Meghalaya, including the influential Khasi Students' Union (KSU), Khasi Jaintia and Garo Sangh, have announced a non-cooperation movement. Therefore, there was a shortage of employees in all the government offices of Meghalaya. Sudhakar Singh, Deputy Commissioner of Police, Guwahati East, said, "Police vehicles were torched by a mob in Shillong on Thursday. Things are not very good. That's why we are advising people not to go to Meghalaya."
Unidentified miscreants blew up a police bus and jeep with a petrol bomb amid violence that erupted again during a protest in Shillong on Thursday. Police officers were pelted with stones in which four police personnel were injured. Since then, all shops and other business establishments have remained closed.
The Chief Minister of the Congress-led Meghalaya government, Conrad Sangma, wrote a letter to Union Home Minister Amit Shah on Thursday. Shah assured him of a CBI inquiry into this border dispute. The violent clash between the two states took place on Tuesday morning when a truck carrying girls illegally was stopped by the security guards of the forests of Assam at the disputed border near Mukroh village. Chaotic elements burnt the outpost of the Forest Department. Six people, including five tribal villagers from Meghalaya, and a guard of the forest department of Assam, were killed in the violence from both sides.