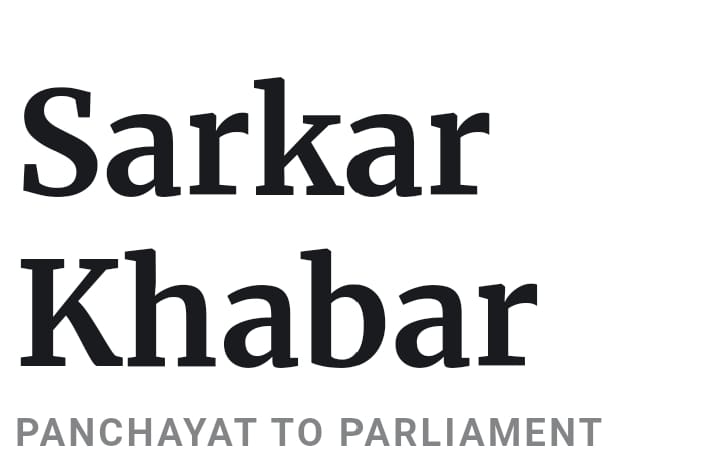 Historical Reason Behind Name Change Of Osmanabad, Aurangabad: State Government
Mumbai, 28th March 2023: Naming Osmanabad as Dharashiv and Aurangabad as Chhatrapati Sambhajinagar is not for political but historical reasons, the Maharashtra Government told the Mumbai High Court.
The state government claimed in the High Court on Monday that the name change will not create social tension, religious or communal hatred, or discord. On the contrary, the Skanda Purana and the Gazetteer of the British Empire in India (Imperial Gazetteer of India of 1909) also mentioned the name of Osmanabad as Dharashiv, the government also claimed. The state government also claimed in its affidavit filed before a bench of Acting Chief Justice Sanjay Gangapurwala and Justice Sandeep Marne that a majority of citizens celebrated the renaming of Osmanabad.
To Read Political And Bureaucracy News Join Sarkar Khabar WhatsApp Group