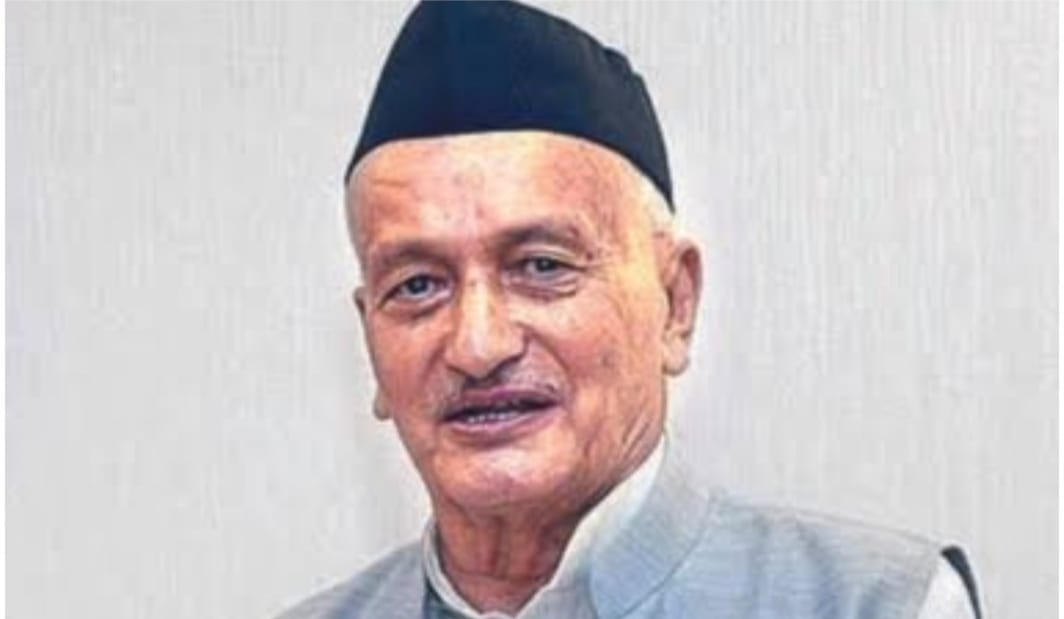 Koshyari Had No Intention Of Disrespecting Great Men: Mumbai High Court Comments While Dismissing Petition Against Ex-Governor
Mumbai, 28th March 2023: Former Maharashtra Governor Bhagat Singh Koshyari, who has been in the spotlight due to his controversial statements, did not intend to disrespect any great man, the Mumbai High Court said. The High Court has commented that it was meant to enlighten society. Also, the petition demanding action for contempt of Chhatrapati Shivaji Maharaj and Mahatma Phule was dismissed.
"If we consider the statements made by Koshyari during his tenure as Governor, he is an analyst of history. These statements show the social attitude of the Governor. Also, the purpose of his statements was to imbibe and practice this socially-oriented approach. Therefore, Koshyari's statements do not appear to be insulting to any great man. Therefore, he is not eligible for action under the criminal law," said the bench of Justice Sunil Shukre and Justice Abhay Waghwase while rejecting the petition demanding action against Koshyari.
A petition was filed in the High Court alleging that Koshyari insulted Chhatrapati Shivaji Maharaj, Mahatma Jotiba Phule, and the Marathi people through his statements and demanded action against Koshyari. The petition alleged that Koshyari and BJP MP Sudhanshu Trivedi had hurt the sentiments of the general public of the state, including the Scheduled Caste community.
To Read Political And Bureaucracy News Join Sarkar Khabar WhatsApp Group