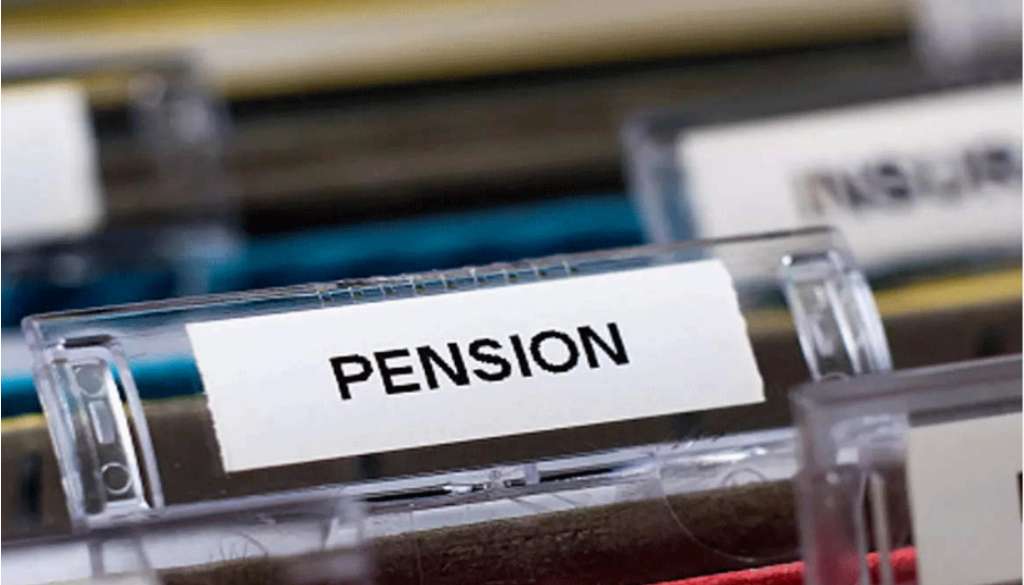 Pune: Maharashtra Government Regularizes Employee Absence during Pension Scheme Strike
Pune, 29th March 2023: Government employees in Maharashtra went on strike from 14th March to 20th March to demand the implementation of the old pension scheme. The government has now decided to regularize their absence during the strike period and consider it as leave. An exception has been made to the government's 2001 decision, and this absence will be counted as qualifying service for pension.
The General Administration Department released the government decision, which will benefit state government employees. The State Government Employees Central Union and Brihanmumbai State Government Employees Union had given notice to the government regarding an indefinite strike for various pending demands.
The government had appealed to employees not to participate in the strike through a circular on 13th March. Despite this, employees and officers participated in the strike. The strike ended after the Chief Minister and Deputy Chief Minister promised to take the necessary positive decision after the report of a three-member committee regarding the implementation of the old pension scheme.
Following this, the government has decided to regularize the absence of employees from the office during the strike period. The absence of government employees participating in the strike will be considered as casual leave without it being considered a break in service.
To Read Political And Bureaucracy News Join Sarkar Khabar WhatsApp Group