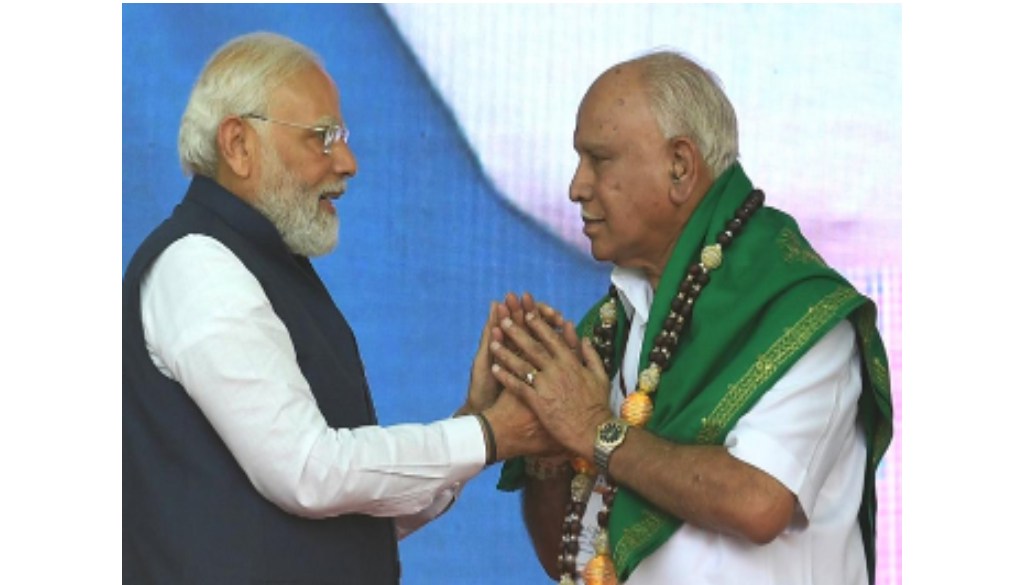 BJP depends on BS Yediyurappa for Karnataka Assembly polls
Bengaluru, 5th March 2023: With the upcoming Karnataka Assembly elections, the Bharatiya Janata Party (BJP) is relying on the leadership of BS Yediyurappa, the former Chief Minister of Karnataka, to lead the party to victory.
Yediyurappa has been the face of the BJP in the state for many years and has played a crucial role in the party's success in the previous Assembly elections. However, with reports of his declining health, there is concern about the BJP's prospects in the upcoming elections.
The BJP has been working to resolve internal issues within the party, including infighting and differences in opinion among leaders. Despite these challenges, the party is confident that Yediyurappa's leadership will lead them to victory in the upcoming polls.
Yediyurappa has been actively campaigning for the BJP in the state, rallying support from the people and highlighting the party's achievements in the past years. The BJP has also been conducting several rallies and events to gather support for the upcoming elections.
The Congress, on the other hand, has been working to strengthen its position in the state and has been critical of the BJP's leadership, including Yediyurappa's alleged involvement in corruption cases.
The Karnataka Assembly elections are expected to take place in early 2023, and the BJP and Congress are both gearing up for what is expected to be a closely contested battle for power in the state.
To Read Political And Bureaucracy News Join Sarkar Khabar WhatsApp Group