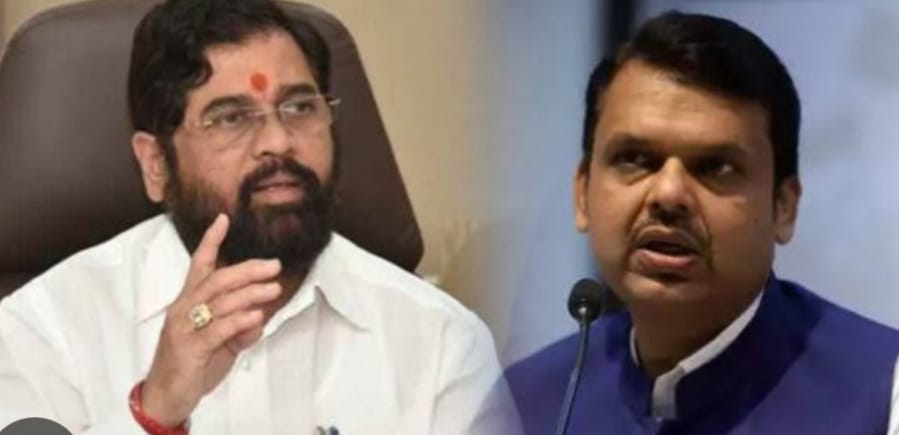 BJP-Shiv Sena's Ashirwad Yatra Starts Today, CM Shinde And Deputy CM Fadnavis Participate
Mumbai, 5th March 2023: BJP-Shiv Sena's Ashirwad Yatra is starting on Sunday in Mumbai. Chief Minister Eknath Shinde, Deputy Chief Minister Devendra Fadnavis, Mumbai BJP President Ashish Shelar, along with ministers, MPs, MLAs and leaders of both parties will participate in it.
After Chief Minister Shinde's faction was given the symbol of Shiv Sena by the Election Commission, to create public awareness and to respond to the Uddhav Thackeray faction, BJP-Shiv Sena organized an Ashirwad Yatra in all the six Lok Sabha constituencies through two-wheeler rounds. The Ashirwad Yatra will start from the jamboree ground of Thackeray group MLA Aditya Thackeray's Worli constituency at 5 pm and conclude at Mumbadevi at 9 pm.
The second trip will be conducted from Amritnagar to Mulund (W) at 10 am in the North East Lok Sabha constituency. Shelar said that BJP and Shiv Sena will conduct Ashirwad Yatras in two Lok Sabha constituencies on Sunday, March 9 and 11.
To Read Political And Bureaucracy News Join Sarkar Khabar WhatsApp Group