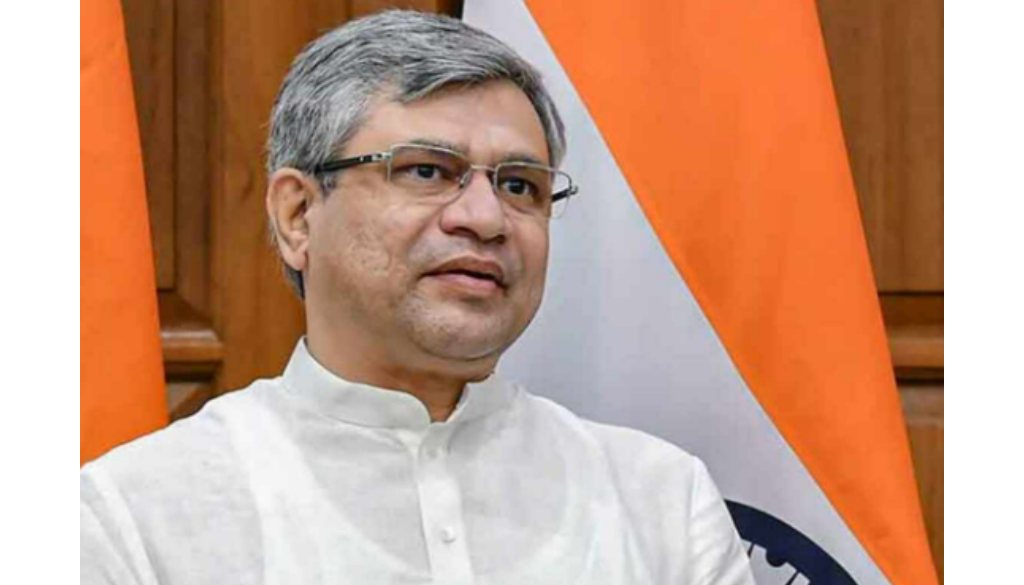 Union Minister Ashwini Vaishnaw Unveils Impressive Telecom Growth Report In Rajya Sabha
New Delhi, 11th August 2023: Addressing the Rajya Sabha on Friday, Union Minister for Communications Ashwini Vaishnaw emphasized the central government's steadfast dedication to advancing reforms within the telecommunications sector. Vaishnaw presented a comprehensive growth report spanning from March 2014 to March 2023, spotlighting the range of measures undertaken to bolster service quality, bridge the digital gap, and ensure the security of nationwide telecom networks.
According to the minister's statement, the government's resolute commitment to telecom sector reforms has yielded remarkable progress over the past nine years. The growth report highlighted the following key points:
1. Mobile subscriber count has surged from 90.45 crore in 2014 to 114.39 crore by March 2023.
2. Mobile broadband subscribers have witnessed a remarkable escalation from 4.56 crore in 2014 to 81.20 crore in 2023, reflecting the burgeoning digital connectivity across the nation.
3. The count of mobile towers has risen from 4 lakhs to 9.9 lakhs, while base transceiver stations (BTS) have expanded from 6.49 lakh to 25.42 lakhs during the same period.
4. The deployment of Optical Fibre cables has exhibited substantial growth, stretching from 11.05 lakh km to 38.06 lakh km.
5. The average mobile data tariff has seen a significant reduction from Rs 269 per GB to Rs 10.1, rendering data services more affordable to a wider populace.
6. Data usage per mobile subscriber per month has soared from 0.27 GB to 17.11 GB, underscoring the escalating reliance on digital services.
RURAL COVERAGE
Vaishnaw's response highlighted the government's implementation of diverse initiatives to extend telecom coverage to previously underserved rural areas. The ongoing BharatNet initiative aims to encompass all 38,901 previously uncovered villages, backed by an allocation exceeding Rs 41,000 crore.
Furthermore, the minister's response noted the expansion of BharatNet's scope to include all inhabited villages, entailing an outlay of Rs 1.39 lakh crore.
The response also acknowledged the pivotal role played by the Telecom Regulatory Authority of India (TRAI) in ensuring service quality. The government has engaged TRAI to review existing Quality of Service (QoS) regulations, with the intent of incorporating more rigorous parameters and benchmarks to elevate overall telecom service quality.
The government's focus on safety, security, streamlined procedures, and integrated infrastructure connectivity was emphasized through several measures highlighted in the response. These include the introduction of the "Call Before You Dig" (CBuD) app, the "Gati Shakti Sanchar" portal, and the Sanchar Saathi portal.