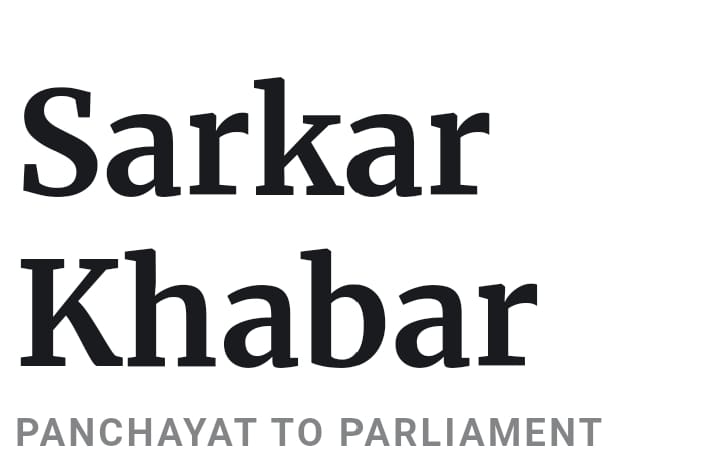 Groundbreaking Legislation: BJP Backs Three Bills Reforming Criminal Justice System
New Delhi, 11th August 2023: On Friday, the BJP expressed strong support for the three bills presented in the Lok Sabha aimed at reforming the criminal justice system. The party praised these bills for their groundbreaking and citizen-centric approach, asserting that they effectively eliminate the vestiges of colonial influence from the past.
Ravi Shankar Prasad, a senior leader of the party and a former law minister, addressed the press, emphasizing that the changes proposed in these legislations, introduced by Home Minister Amit Shah, were long-awaited and necessary. He commended Prime Minister Narendra Modi and Home Minister Shah for their efforts in bringing forth these bills, which have now been referred to the parliamentary standing committee for thorough examination. Prasad highlighted the legislative proposals' emphasis on technological advancements, prioritization of women's safety, identification of organized crimes, and other measures aimed at expediting the judicial process.
Prasad noted that these bills effectively erase the colonial legacy and align well with the present-day realities of India. He pointed out that the provisions enabling trials in absentia would ensure that individuals evading justice, such as Dawood Ibrahim, can be brought to trial. Amit Shah introduced these three bills in the Lok Sabha to replace the archaic British-era laws comprising the Indian Penal Code, Code of Criminal Procedure, and the Indian Evidence Act.
Prasad underlined that the existing laws and provisions, originally enacted in the 19th century, were designed to suppress Indians and safeguard British interests. In stark contrast, these new bills prioritize the welfare of citizens, serving as a testament to the party's commitment to their wellbeing.