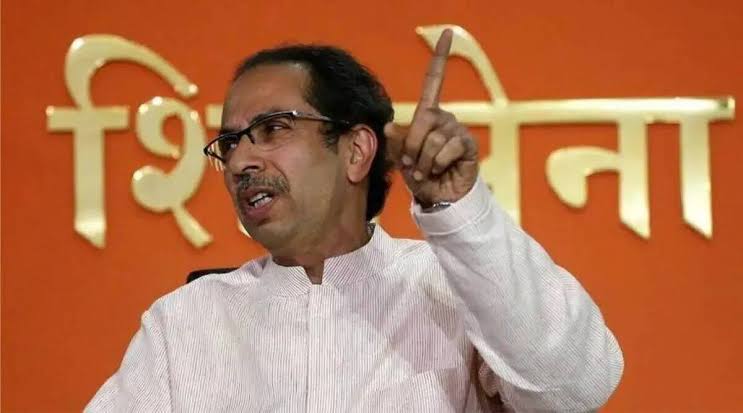 Shiv Sena Chief Uddhav Thackeray To Go On Statewide Tour To Revive The Party
Mumbai, 28th July 2022: On Wednesday, Shiv Sena President Uddhav Thackeray announced that he would visit the state next month to revive the party. In an interview with the party mouthpiece 'Saamana', Thackeray claimed that there would be a Shiv Sena Chief Minister again and that he would visit the state to encourage party workers. Thackeray said that the Bharatiya Janata Party (BJP) is giving everything to those who have come from other parties.
Thackeray said, "We (Shiv Sena) will again have a chief minister in the state and we will work to expand the party's base and cadre. Currently, the membership registration drive is going on. Once this is done, I will be visiting the state in August. I want maximum membership."
Without naming Chief Minister Eknath Shinde, the former CM said, "When Shiv Sena was in alliance with BJP, it was he (Shinde) who used to say that BJP is not allowing Shiv Sena to work in rural areas of the state."
He said, "Delhi wants to make Shiv Sena fight with Shiv Sena and divide Marathi-speaking people. If the current rulers are afraid of the opposition, it is their incompetence. No party is a permanent winner in a democracy."
"What did I ask from the BJP in 2019?… The Chief Minister's post for two and a half years and it was agreed upon. This position was not for me. I had promised (my father and Shiv Sena founder) Balasaheb that I would make a Shiv Sena leader the Chief Minister. My promise is still unfulfilled," he continued.
Thackeray said he had to accept the position of the Chief Minister as a challenge.