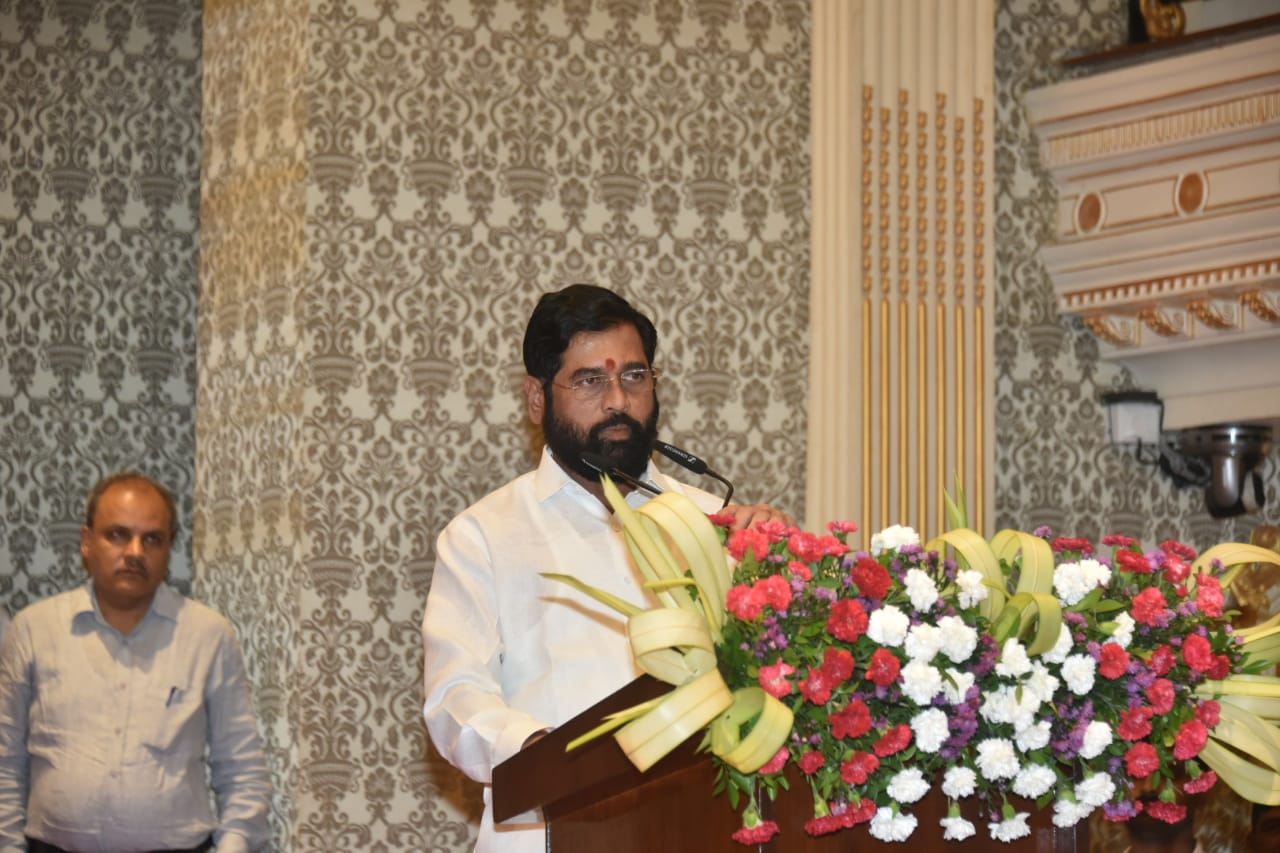 Eknath Shinde Cancelled His Delhi Tour; Delay In The Formation Of Cabinet
Mumbai, 28th July 2022: A long time has passed since the formation of the new government in Maharashtra, but Chief Minister Eknath Shinde has not expanded his cabinet yet. On Wednesday, the Chief Minister was to go to Delhi to finalize it, where he could meet the BJP high command. But he cancelled his tour at the last minute. However, he has not given the reasons for this.
Eknath Shinde had recently said that he would expand his cabinet in the next three days, but after the Delhi tour was postponed, people are now also discussing the equation between the Shinde faction and BJP.
The opposition has also criticized the state government for not expanding its cabinet. Heavy rains have damaged agriculture in Vidarbha-Marathwada. Due to the non-expansion of the Council of Ministers, there is no guardian minister in any district. At the same time, the opposition has also criticized the lack of help from the government. The monsoon session of the state government has not been held yet.