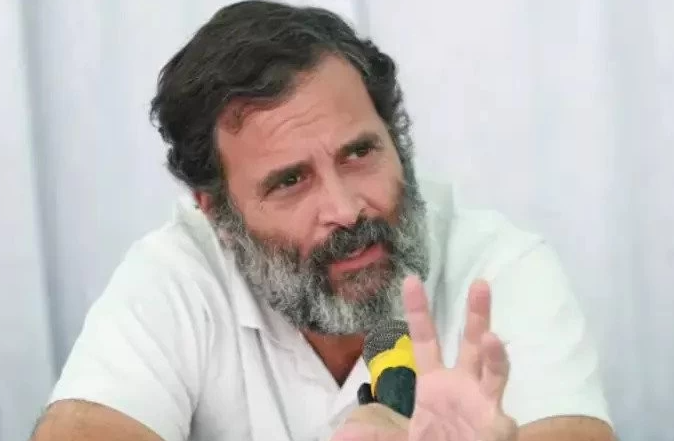 Rahul Gandhi: PM Modi will try his best to avoid discussion On Adani Issue In Parliament
New Delhi, 6th February 2023: Congress leader Rahul Gandhi made a comment about the Modi government over the Adani Group matter on Monday. He said that Prime Minister Narendra Modi will try his best to avoid discussion on the Adani issue in Parliament.
Rahul Gandhi insisted that the country should know what the power is behind the billionaire businessman. He said, "You know the reason for trying to avoid the discussion on Adani. I want the Adani issue to be discussed in Parliament and the truth of the loss of lakhs of crores come to the fore…the corruption that has happened should come to the fore."
Rahul Gandhi further said, "For many years, I have been talking about the government and 'Hum Do, Hamare Do'. The government is afraid of discussion on Adani ji in the Parliament." The Congress has stepped up its offensive against the government on the Adani-Hindenburg issue and is demanding a discussion in Parliament.
The Congress party has also demanded an impartial inquiry under the supervision of the Supreme Court or a joint parliamentary committee to investigate the allegations made in the Hindenburg Report against the Adani group. Simultaneously, the Congress is alleging that the issue involves crores of rupees of people invested in the Adani group, whose shares have taken a beating on the stock markets since the allegations of 'financial impropriety and stock manipulation' surfaced in the research report.
To Read Political And Bureaucracy News Join Sarkar Khabar WhatsApp Group