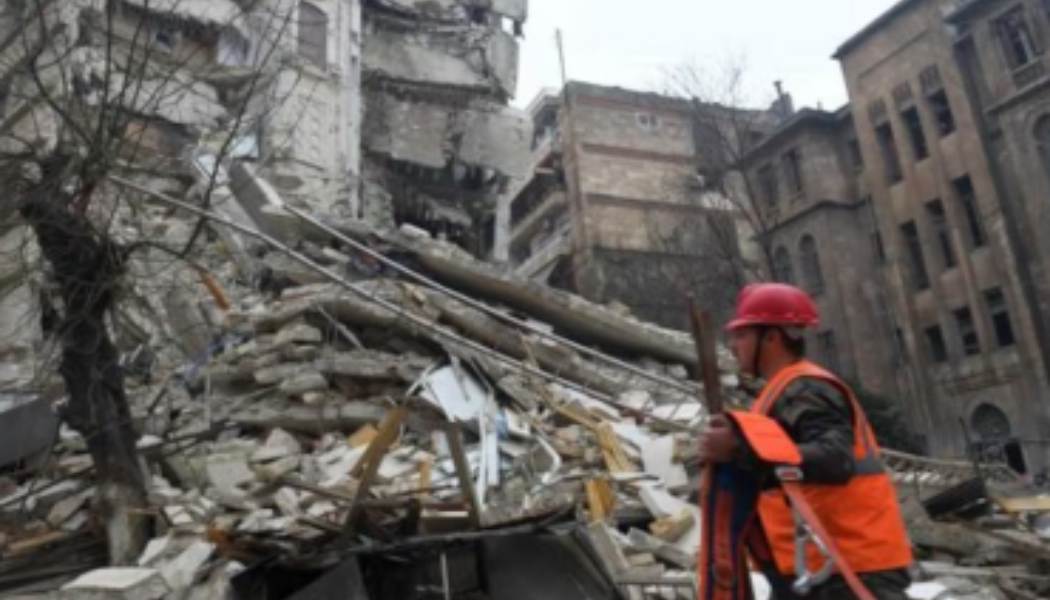 India Will Help Turkey With NDRF And Medical Teams; More Than 1300 Deaths Recorded Due To Earthquake
Turkey, 6th February 2023: Strong tremors of a 7.8 magnitude earthquake were felt in Turkey and Syria on Monday. The intensity of the earthquake was so strong that many buildings were razed to the ground. More than 1300 people have lost their lives so far. Meanwhile, the Government of India will send NDRF and medical teams to help Turkey.
The Prime Minister's Office said that search and rescue teams of NDRF and medical teams with relief materials would be sent immediately in coordination with the Turkish government. Two NDRF teams consisting of 100 personnel with specially trained dog squads and necessary equipment are ready to go to the earthquake-affected area.
The PMO informed that medical teams with trained doctors and paramedics along with essential medicines are also being prepared. The relief material will be sent in coordination with the Turkish government and the Embassy of India in Ankara and the Consulate General in Istanbul.
Earlier, PM Modi had expressed grief over the death of the people who lost their lives in the earthquake in Turkey. He said he was saddened by the death and loss of property due to the earthquake in Turkey. My condolences to the bereaved families, wishing a speedy recovery to the injured. India stands in solidarity with the people of Turkey and stands ready to extend all possible assistance to deal with this tragedy.