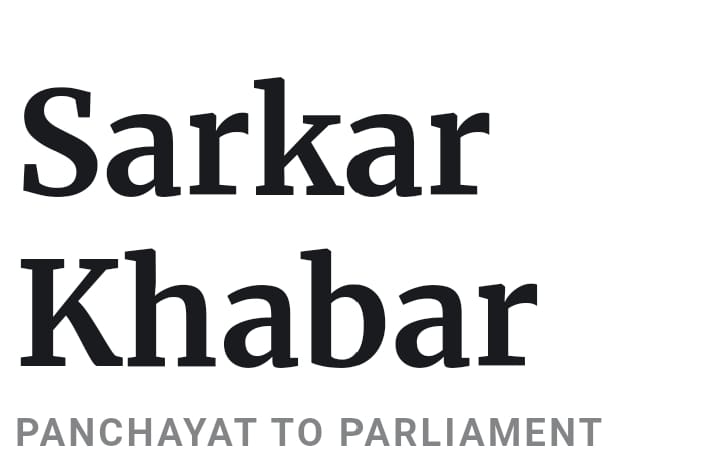 Pune: Rs 73.60 Crore Compensation To Farmers Affected By Heavy Rains
Pune, 3rd April 2023: Crops and fruit crops were damaged due to natural calamities and heavy rains in the district last year in September and October. Rs 73,66,38,000 compensation has been started to 85,445 farmers who have suffered 33 per cent or more loss, and about 80 per cent of the work has been completed.
During the period from June to August 2022, Rs 3,14,21,000 have been given to the farmers whose crops were damaged due to heavy rainfall, and Rs 13.64 lakh for the loss of agricultural land. Also, due to heavy rains in the district in March this year, a total of 408.94 hectares of 1,434 farmers in 84 villages have been damaged. Resident Deputy Collector Himmat Kharade said that a fund of Rs 70.70 lakh has been demanded for this loss.
Taluka Wise Assistance (Affected Farmers):
The district experienced natural calamities and heavy rainfall from September to October 2022.
Bhor: Rs 23.10 lakh (523)
Velhe: Rs 39,000 (11)
Maval: Rs 3.26 lakh (114)
Haveli: Rs 8,33, 02,000 (7,490)
Khed: Rs 2.23 (1,947)
Ambegaon: Rs 4,96,69,000 (9,779)
Junnar: Rs 24,51,46,000 (22,591)
Shirur: Rs 4,56,66,000 (4,734)
Purandar: Rs 21,26,57,000 (27,841)
Daund: Rs 2,14, 80,000 (2,008)
Baramati: Rs 5,52,20,000 (8,417)
The total amount of compensation is Rs 73,60,38,000.
To Read Political And Bureaucracy News Join Sarkar Khabar WhatsApp Group