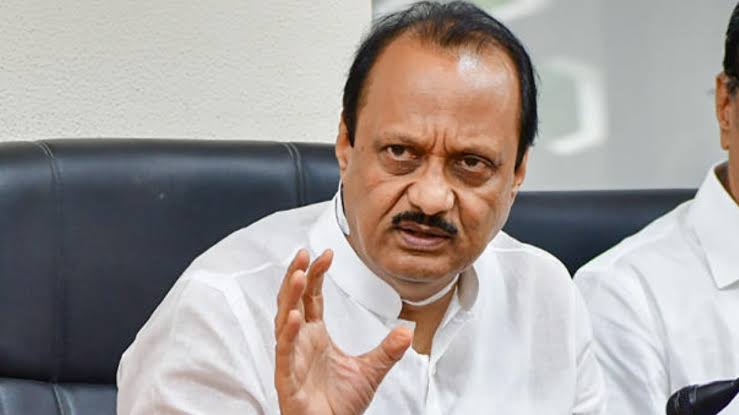 Pune: Ajit Pawar In Action Mode For Kasba By-Election
Pune, 2nd February 2023: Former Deputy Chief Minister of Maharashtra and current Leader of Opposition Ajit Pawar is on a visit to Pune today. During the visit, he will also hold an important meeting regarding the Kasba elections with key workers in Pune.
Before holding this meeting, Ajit Pawar interacted with the journalists and also indicated that NCP is going to contest the election. This time, Ajit Pawar has spoken on various topics. He commented on the ongoing investigation of NCP leader and former minister Hasan Mushrif by various systems and has presented a position as to why only specific individuals are being targeted.
Pawar said that every party has the right to talk about the seat, but the senior leaders of all the parties will sit together and take a decision, and it will be acceptable to all.