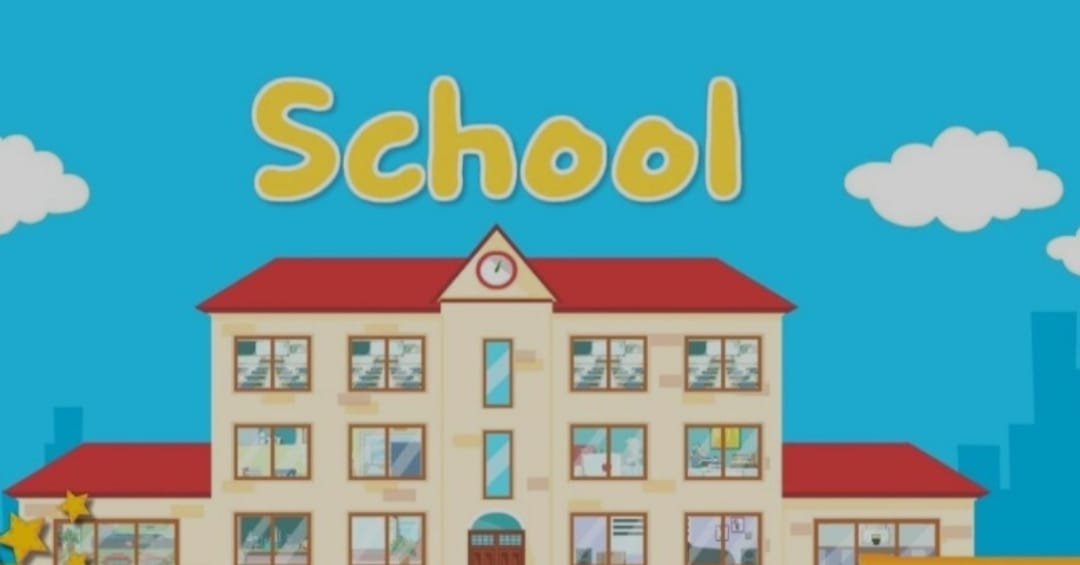 Maharashtra: Eight School Teachers in Latur Suffering from Salary Stoppage for 11 Years
Latur, 8th March 2023: The salaries of eight additional teachers in a Latur-based Urdu school have been stopped for eleven years, and they have not been adjusted in other schools.
According to reports, despite a court order to pay their salaries, the education department has not made any efforts to do so. The teachers have been facing a severe financial crisis due to non-payment of salaries, and the adjustment of these teachers is still pending, adding to their woes.
The incident is a result of a shortage of teachers in the state, and the adjustment of the additional appointed teachers is still pending due to this reason. In 2006, the eight teachers of Ismail Urdu Primary School in Latur were appointed as additional teachers. Being a private aided school, the concerned teachers were supposed to be adjusted in minority or local government schools. However, they have not been adjusted, and their salaries have been stopped since 2011. The court ordered the payment of salaries after the teachers filed a petition, but the education department has not taken any action.
The teachers stated that the adjustment process was expected to take place after their appointment in 2006, but it never happened. The salaries have been stopped since 2011, and they have not received their arrears. The minority of schools did not make the adjustment, and despite the court's directions, the salary has not been paid. The non-payment of salary has created many financial problems, and even voluntary retirement is not possible as the salaries have been stopped.
Sharad Gosavi, Director of Primary Education, explained that the concerned teachers were not adjusted in Latur due to the non-availability of posts. He further stated that information has been sought from education authorities to determine if the teachers can be adjusted in the Aurangabad division.
To Read Political And Bureaucracy News Join Sarkar Khabar WhatsApp Group