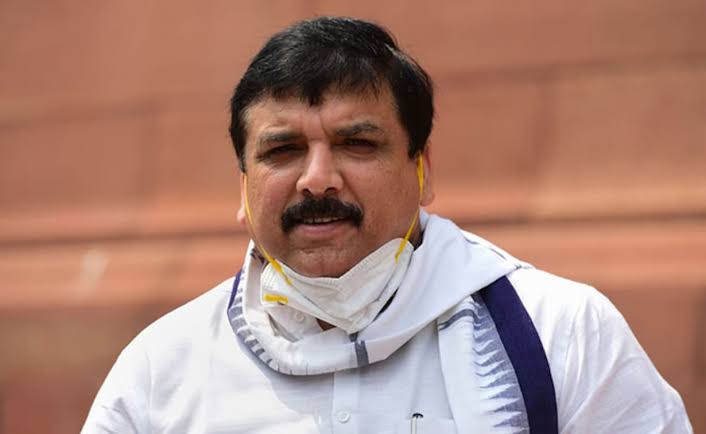 AAP MP Sanjay Singh Suspended From Rajya Sabha For This Week
New Delhi, 27th July 2022: Aam Aadmi Party MP Sanjay Singh has been suspended from Rajya Sabha for this week. He will not be able to take part in the proceedings of the Rajya Sabha on Thursday and Friday. He can only take part in parliamentary proceedings next week.
According to Harvansh Singh, Deputy Chairman of Rajya Sabha, he have been punished for shouting slogans, tearing the paper and then tossing its pieces towards the chair.
On Tuesday, 19 Rajya Sabha MPs from different parties were suspended.