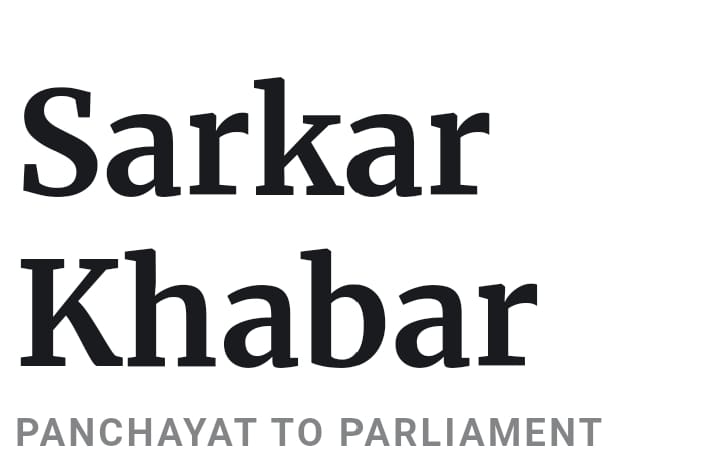 Thackeray Group And Vanchit Bahujan Aghadi To Ally?
Mumbai, 16th November 2022: For the past few days, many arguments have been made regarding the alliance between Vanchit Bahujan Aghadi and Thackeray group. Uddhav Thackeray and Prakash Ambedkar will come together on the occasion of a program on November 20. Meanwhile, Prakash Ambedkar commented on this while talking to the media and explained his position.
Chief Minister Eknath Shinde visited the 'Rajgriha' residence of Dr Babasaheb Ambedkar. At this time, Prakash Ambedkar and he met. After this, Prakash Ambedkar informed that there was a discussion about the monument standing in place of Indu Mill. Meanwhile, Prakash Ambedkar has also demanded to the Chief Minister that if possible, a research centre should be set up on the 14-acre site.
Meanwhile, when asked about the talks about the Thackeray group and Vanchit Bahujan Aghadi coming together, he said, "Some elements of Mahavikas Aghadi were discussed with me. Am I going to stay together with Mahavikas Aghadi in that discussion? And if it remains, it was asked whether there is any plan as to how Vanchit Bahujan Aghadi will be included in it."
"Nana Patole has said that Congress will fight alone. So we have been asked to clarify whether you will stay together as Mahavikas Aghadi or everyone will talk to us separately. But no response has been received from the elements of Mahavikas Aghadi yet," informed Prakash Ambedkar.
"The portal inauguration program on the 20th was already fixed two months ago. There is a new portal related to Prabodhankar. Since Prabodhankar and Babasaheb had a close relationship, he had requested to come to the inauguration of this portal. I have agreed to that and will be present. But until the Mahavikas Aghadi is decided, it is not clear what will happen to the political discussion in Maharashtra," Prakash Ambedkar has explained.
"Some Congress leaders had met, discussed with them. There has been no political discussion with Shiv Sena. But some of their leaders indeed met. But this visit was only related to the program on the 20th," said Prakash Ambedkar.
"We cannot go with BJP. We have raised some issues before them. We have a conflict regarding social structure. There is no point in going with BJP unless it is considered. Our position is not to go with anyone who goes with BJP. Therefore, if the Mahavikas Aghadi does not respond, we have the option of fighting on our own," Prakash Ambedkar has explained.