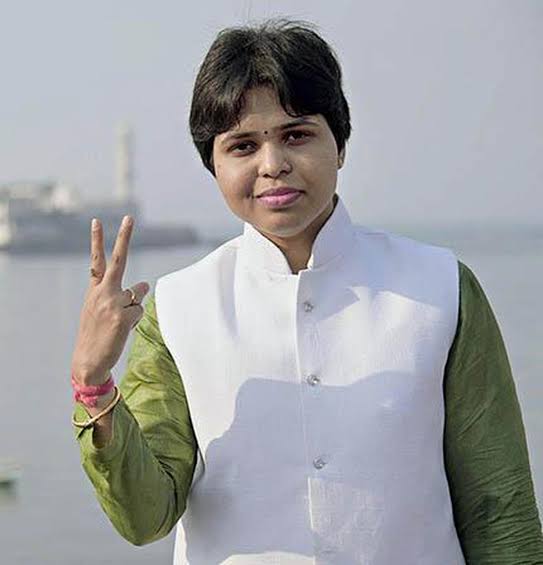 Pune: Will Defeat Supriya Sule In Baramati If BJP Gives Me Opportunity – Trupti Desai
Pune, 13th May 2023: Trupti Desai, social activist and president of Bhumata Brigade, expressed her desire to contest against NCP MP Supriya Sule in the Baramati Lok Sabha constituency, stating that the BJP lacks a strong female candidate to challenge Sule.
Desai, who visited Baramati, interacted with citizens, listened to their grievances and announced plans for a public relations tour.
During her visit, Desai highlighted the need for a formidable candidate against Supriya Sule, emphasizing that previous contenders had failed to secure victory. Desai urged the senior leaders of the BJP to give her an opportunity, believing that she could make history by defeating Sule and collapsing the Baramati fortress.
Desai pointed out some perceived shortcomings of Supriya Sule, including her limited presence at smaller events and a lack of notable achievements. She expressed disappointment in the absence of a suitable candidate with a grassroots connection like herself. Desai expressed confidence that if given a chance, she would create a new chapter in the electoral history of Baramati.
Regarding her political affiliations, Desai clarified that she had not discussed joining the BJP with anyone. She claimed to have received offers from various political parties and mentioned the possibility of BJP officials reaching out to her. Desai indicated that she and the Bhumata Brigade would conduct a public relations campaign before deciding which party to align with and which party's candidacy to pursue. However, she affirmed her commitment to contesting the Lok Sabha elections from the Baramati constituency, asserting a 100 percent certainty in her participation.