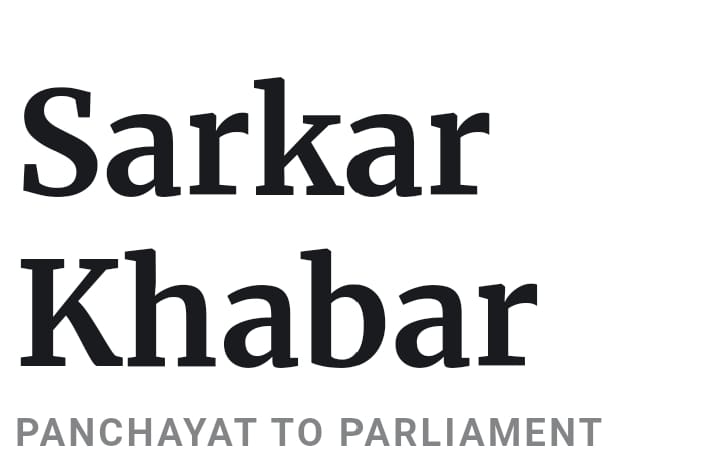 Centre To Speed Up Deregistration Process Of Corporates Established By Government
New Delhi, 14th May 2023: On Saturday (May 15), the government announced that it has established the Centre for Processing Accelerated Corporate Exit (C-PACE) to enable prompt and procedure-bound deregistration of firms from records and to give stakeholders more useful data. The corporate affairs ministry created the center.
By establishing the C-PACE, the Registry will experience less strain, remain clean, and be able to provide stakeholders with more insightful data. The ministry said in a statement that the C-PACE will also help the stakeholders by enabling hassle-free filing and timely and procedure-bound erasure of their company names from the register.
The ministry claims that the establishment of the center is just one of the steps done to make it easier for businesses to conduct business and dissolve. The center is located in Manesar, Haryana, within the Indian Institute of Corporate Affairs (IICA).