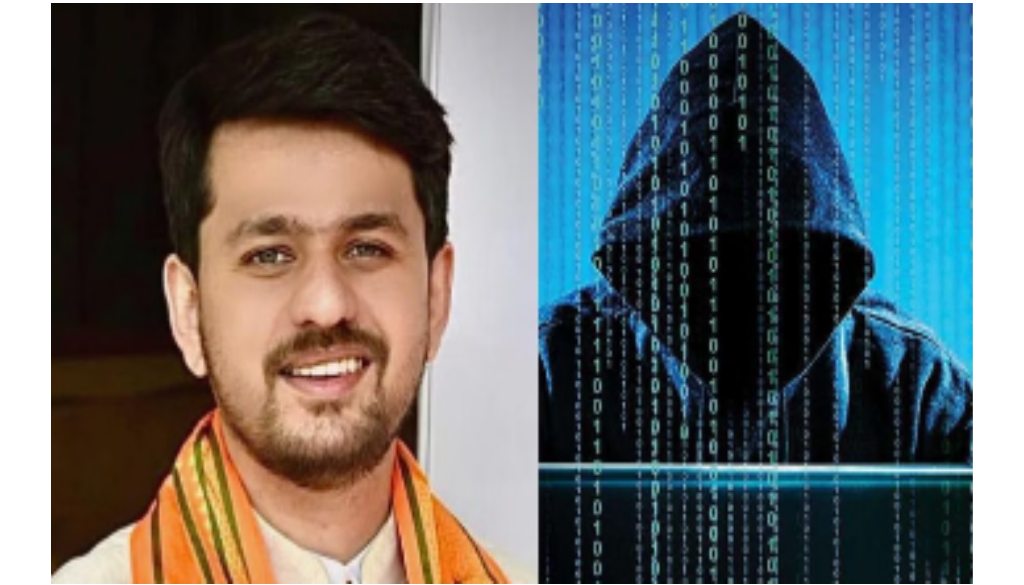 Pune: Cyber Thief Calls Kunal Tilak To Lure Him To Get Ticket In By-Election
Pune, 1st February 2023: While the aspirants are vying for the nomination in the Kasba Peth Assembly by-election, it has come to light that cyber thieves made a phone call to late MLA Mukta Tilak's son Kunal, luring him to get nomination from Bharatiya Janata Party (BJP). Cyber thieves tried to cheat them. Tilak has filed a complaint with the cyber police.
After the death of BJP MLA Mukta Tilak, a by-election was announced in the Kasba Peth Assembly constituency. Efforts are being made by those interested in Mahavikas Aghadi. The BJP has not yet announced its official candidature. There is talk that Mukta Tilak's husband Shailesh and son Kunal will get candidature.
A cyber thief contacted Kunal's mobile number and lured him to get candidature. The cyber thief tried to cheat the party's top leaders by naming them. After Kunal understood this, he lodged a complaint with the police. No case has been registered in this case yet.