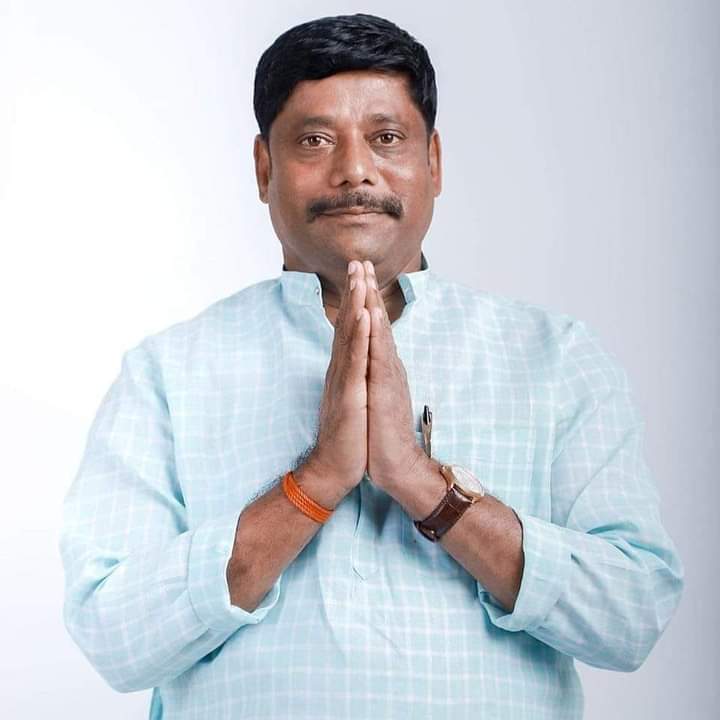 Pune: Congress Candidate Ravindra Dhangekar Wins Kasba By-Election, Ending BJP's 28-Year Reign
Mubarak Ansari
Pune, 2nd March 2023: In a significant political upset, the Congress party's Ravindra Dhangekar has won the Kasba by-election with a staggering lead of 11,040 votes, defeating the BJP's Hemant Rasane. The constituency had been in the BJP's control for the past 28 years, making this a historic victory for the Congress party.
The by-election was held after the unfortunate passing of Mukta Tilak, and there were demands for a family member to be nominated for the seat. However, the BJP nominated Hemant Rasane instead, which reportedly sparked anti-BJP sentiment in the town. This anger was reflected in the election results, which saw Ravindra Dhangekar emerge victorious.
Political analysts attribute Dhangekar's success to the anti-BJP sentiment that prevailed in the town. In the 2009 assembly elections, Dhangekar contested on a Maharashtra Navnirman Sena ticket against Girish Bapat, who won by a narrow margin of 7,000 votes. This time around, however, the political climate was in Dhangekar's favour, and he capitalized on the opportunity.
Meanwhile, Hemant Rasane has accepted his defeat, expressing shock at the result. He has promised to introspect and understand where he fell short. Despite the loss, he remains committed to serving the people of Kasba and working towards the betterment of the region.
The victory is being celebrated by Congress party workers and supporters, who see this as a sign of changing political fortunes in the region. The win has also been seen as a significant boost for the Mahavikas Aghadi, which is a coalition of Congress, Shiv Sena, and Nationalist Congress Party (NCP) in Maharashtra.
With this victory, the Congress party has succeeded in breaking the BJP's hold on the Kasba constituency, which has significant implications for the upcoming state elections. The win has given the Congress party a much-needed boost of confidence, and they will undoubtedly look to build on this success in the future.