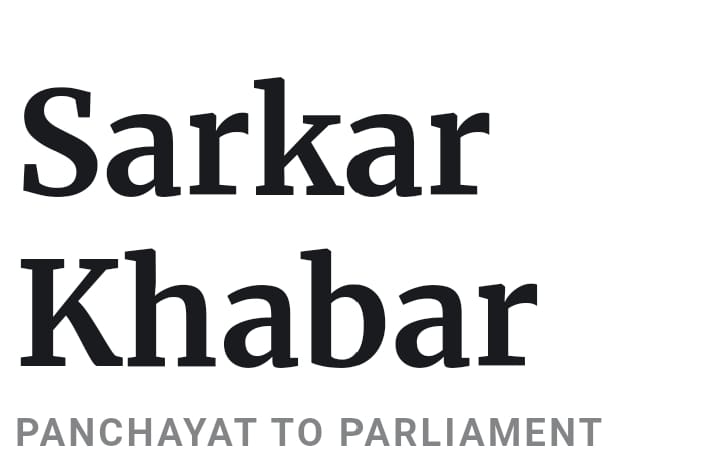 Thane: Shiv Sena's Ravindra Pardesi Killed Over Dispute, Two Arrested
Thane, 2nd March 2023: It has come to light on Tuesday night that Shiv Sena sub-divisional chief Ravindra Pardesi (49) was killed in a dispute over a hawker's space in the Jambli Naka area of Thane market. A case has been registered at the Thane Nagar police station, and the police have arrested Dhruv Patwa (33) and Ashraf Ali (21), the accused in the case.
Jambli Naka market is known as the main market of Thane city. Pardesi, the sub-division chief of Shiv Sena, also had a business in this market. Dhruv and Ashraf had also set up business in front of his place for some days. Hence Pardesi argued with Dhruv and Ashraf. At 10 pm on Tuesday, when Pardesi was passing through the area, Dhruv and Ashraf came to the spot. They stabbed Pardesi in the head and hand with a knife. He was seriously injured in this attack.
After receiving information about the incident from the Thane Nagar Police, a team of police rushed to the spot. Pardesi was admitted to a private hospital for treatment. But he died. Based on the complaint given by Pardesi's son, a case was registered at the Thane Nagar Police Station. Both Dhruv and Ashraf were detained by the police and are being interrogated.