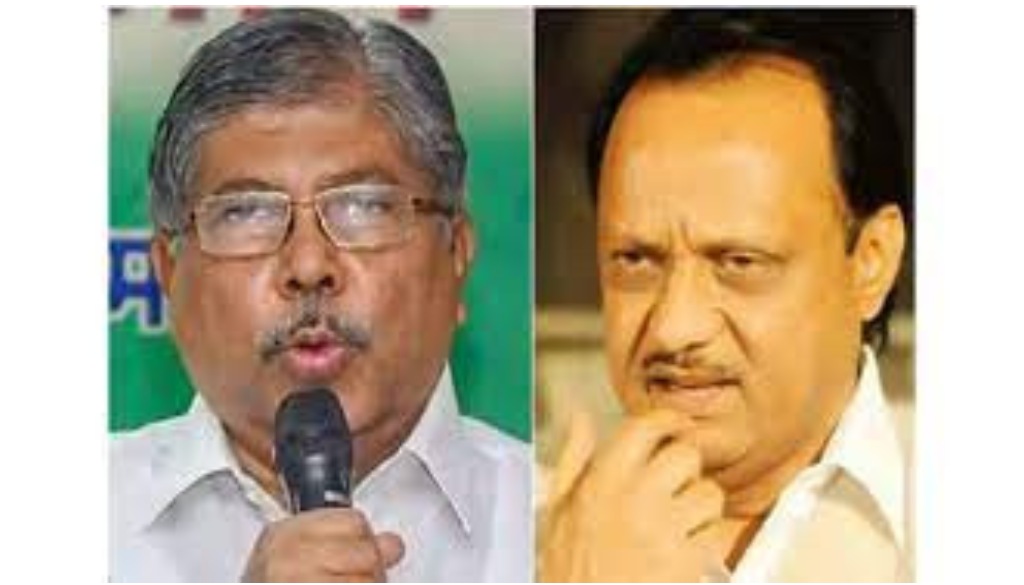 Political Feud Delays 400 Crore Development Fund In Pune District
Pune, 5th September 2023: A dispute between Pune Guardian Minister Chandrakant Patil and Deputy Chief Minister Ajit Pawar has created a crisis, holding up a development fund of Rs 400 crores in the District Planning Committee and causing a delay in officials' signatures on the meeting minutes.
As pressure mounts on officials not to endorse the minutes that approved these development projects, 400 crores remain in limbo, and speculations abound about a simmering feud between Pawar and Patil. The question of whether Pawar will sign or further delay is causing anxiety among officials.
During the tenure of the Mahavikas Aghadi government, the then Guardian Minister, Ajit Pawar, managed to secure the approval of 800 crores worth of projects at the eleventh hour, pleasing district leaders and workers. However, upon assuming the role of Guardian Minister, Patil curtailed those projects and allocated a 400 crore fund to the BJP-dominated area of the district. Now, the 400 crores hang in the balance, with officials facing undue pressure not to ratify the minutes that greenlit these development initiatives. The ongoing tug-of-war between these two influential figures has brought several development projects to a standstill.
Of the allocated funds, Rs 109.14 crores were designated for public facilities, Rs 76.14 crores for panchayat civic amenities, Rs 37.5 crores for social welfare, Rs 268.57 crores for minor irrigation, Rs 7.89 crores for animal husbandry, Rs 15.86 crores for women and child welfare, Rs 48.03 crores for healthcare, and Rs 78.88 crores for education. Construction projects totaling Rs 482.81 crores were also given the green light. During the Maha Vikas Aghadi government's tenure, approximately 800 crores were swiftly approved for development works, most of which were concentrated in NCP-dominated constituencies. However, after the dissolution of the Maha Vikas Aghadi government, the new administration suspended these development projects until April, causing discomfort within the NCP ranks.
Upon assuming the role of Guardian Minister, Chandkant Patil aimed to strengthen BJP's presence in the rural areas of the district. He convened a meeting with BJP officials and workers, soliciting their input for proposed projects. Consequently, a fund of Rs 400 crores was earmarked for public amenities, civic facilities, rural road schemes, and district roads. However, with the change in political dynamics following Pawar's ascent to power, issues arose.
The minutes of the meeting approving the funds have yet to be finalized, and controversy surrounds the delay. Patil's insistence on signing and Pawar's efforts to thwart it have left officials in a state of indecision. In response to Pawar's unexpected actions, Patil eventually sought intervention from Chief Minister Eknath Shinde, yet the Rs 400 crore deadlock persists.