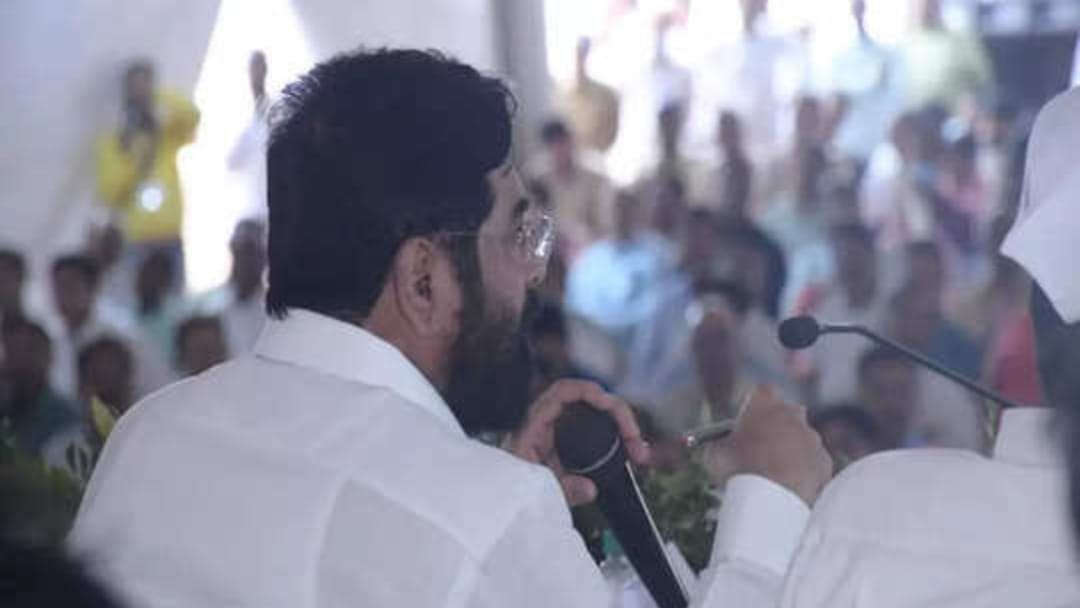 Mumbai: Eknath Shinde's Health Deteriorated, All Administrative Programs Cancelled
Mumbai, 4th August 2022: State Chief Minister Eknath Shinde's condition has deteriorated. It is being reported that Eknath Shinde is feeling tired due to continuous tours, meetings and events. Doctors have advised him to take strict rest. Meanwhile, all administrative programs have been cancelled as the Chief Minister's condition has worsened.
Eknath Shinde has been visiting Delhi continuously since taking the oath as Chief Minister. Apart from this, Eknath Shinde is constantly busy with the Maharashtra tour, inauguration programs, felicitation ceremonies, public meetings, etc. All this has affected his health and he has started feeling tired. The doctor has advised him to rest. Against this backdrop, all the administrative meetings to be held today (August 4) have been cancelled.
Meanwhile, Deputy Chief Minister of the state Devendra Fadanavis immediately left for Delhi. Fadanavis has also cancelled all his events. The reason for his visit to Delhi is not known, however, there is a possibility that there will be a discussion in Delhi regarding the Cabinet expansion and the Supreme Court hearing today.
Devendra Fadanavis may discuss with the party leaders what are the options before the Bhartiya Janata Party (BJP) if the Supreme Court verdict goes against it and the rebel MLAs are disqualified.