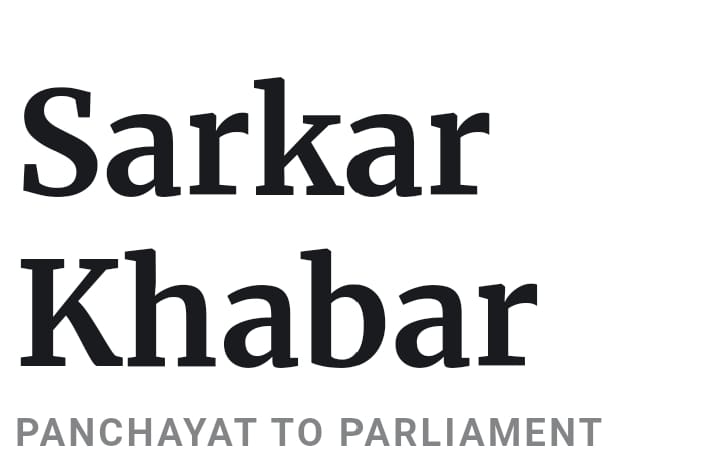 Mumbai: Congress Leader Bhai Jagtap And Other Party Members Apprehended For Protesting Against Adani Group
Mumbai, 1st March 2023: On Wednesday, during a protest outside the National Stock Exchange (NSE) building against the Adani company and its Chairman Gautam Adani, Mumbai Police apprehended local Congress leader Bhai Jagtap and several other party members, an official said.
In Bandra-Kurla Complex (BKC), hundreds of members of the Congress party, including women, gathered outside the NSE building and began yelling anti-Adani protests.
According to the official, 40 to 50 party members and leaders, including Jagtap, the head of the Bombay Regional Congress Committee, were later apprehended and transferred to the BKC, Kherwadi, and Nirmal Nagar police stations.
The demonstrators were later released, the officer said, adding that no one was detained. The action was carried out per the Bombay Police Act.
According to Jagtap, they were opposing the NSE's decision to include some Adani Group equities in specific indices. "We also demand that Gautam Adani's passport be taken away, preventing him from leaving the country like (diamond traders) Mehul Chowksi and Nirav Modi. Why does the government not address the Adani situation?" the Congress leader enquired.
The Adani Group has refuted claims of stock manipulation and accounting fraud against its companies.