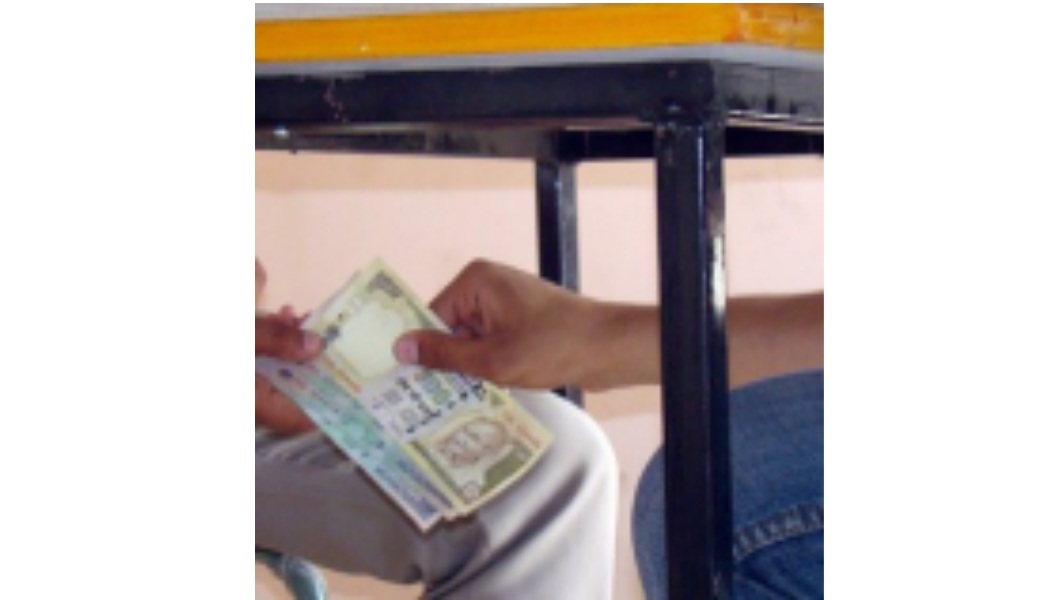 Maharashtra: CBI Arrests Assistant Labour Commissioner For Accepting Bribe Of Rs 30,000
Nagpur, 15th March 2023: The Central Bureau of Investigation (CBI) has arrested an Assistant Labour Commissioner(Central), Nagpur for demanding and accepting bribe of Rs 30,000 from the Complainants.
A case was registered against Vinay Kumar Jaiswal, Assistant Labour Commissioner(Central), Block-C, CGO Complex, Seminary Hills, Nagpur(Maharashtra) on complaint alleging demand of bribe of Rs 30,000 each from 02 Complainants to issue cheques of their gratuity to them. It was alleged that both the Complainants at the time of their retirement could not vacate the govt. allotted houses. The PSU referred their gratuity matter to the Office of Labour Commissioner (Central), Nagpur and deposited their gratuity amount with the said office. When the Complainants contacted the accused to obtain their gratuity cheques, the accused allegedly demanded a bribe of Rs 30,000/- each from both the complainants. After negotiation, the accused agreed to accept the reduced bribe of Rs 30,000 at Rs 15,000 each.
CBI laid a trap and caught the accused while demanding and accepting the bribe of Rs 30,000 from the two Complainants. Searches were conducted at the office and residential premises of the accused which led to recovery of documents related to property.
The arrested accused was produced today before the Special Judge, CBI Cases, Nagpur and remanded to Police Custody upto 18.03.2023