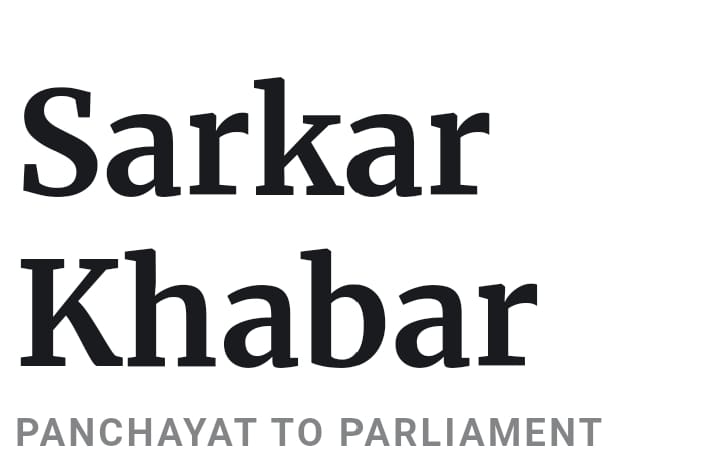 Kashi: Sanatan Dharma Debate Heats Up in Pre-Election Political Frenzy
Kashi, September 16, 2023 – While the date for the Lok Sabha elections remains unannounced, political activities in the country are surging. Amidst the ongoing government-opposition discourse regarding Sanatan Dharma, a period of personal allegations and counter-allegations has commenced, witnessed most recently in Kashi on Friday.
Deputy Chief Minister Keshav Prasad Maurya, during his visit to Kashi, made a significant statement at the Circuit House on the second day of his visit. He asserted the intention to form the Modi government for the third time and offered sharp remarks regarding Congress State President Ajay Rai in response to a question.
Maurya launched a pointed attack on the INDIA alliance, alleging that they were deliberately attempting to disrupt the country's atmosphere before the elections. He accused leaders within this alliance of making inaccurate statements regarding Sanatan Dharma.
Congress State President Ajay Rai promptly responded to Deputy CM Maurya's statement, highlighting their shared birth year, 1969, and his own record of being a five-time MLA, representing a challenge to the highest echelons of power in the Prime Minister's parliamentary constituency. Rai underscored his political identity rooted in democratic struggle and criticized Maurya's comment as reflective of his political culture, which he found lacking in decorum. Rai also questioned Maurya's eligibility for his current post.
In response to BJP's positioning itself as a protector of Sanatan Dharma against the INDIA alliance, Rai pointed out that Maurya had been jailed during a Sanatan Dharma movement and subsequently acquitted. He mentioned that the government had withdrawn the case against all saints except him and others involved in the movement. Rai vowed that Congress would persist in addressing a wide array of issues affecting not only the Sanatan Samaj but also society as a whole, along with the government's customs and policies, which he characterized as steeped in political animosity.