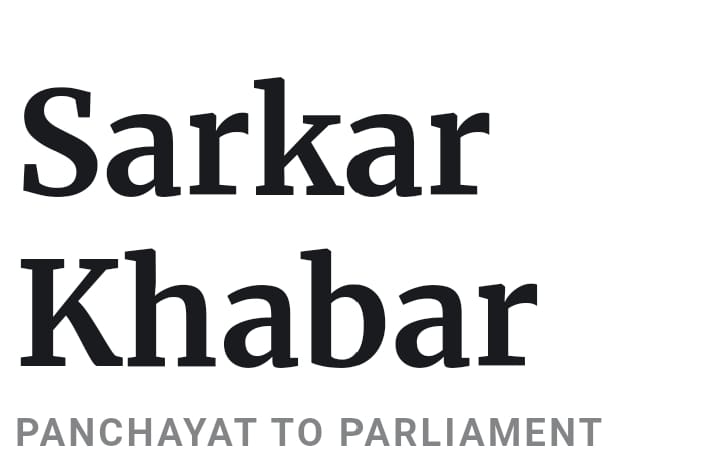 Canada Expels Top Indian Diplomat Amidst Controversy Over Khalistani Terrorist Harshdeep Singh Nijjar's Murder; Who Was Harshdeep Singh Nijjar? Know Details
New Delhi, 18th September 2023: The murder of Hardeep Singh Nijjar, a Khalistani terrorist who was fatally shot in Surrey, Canada, this year in June, sent shockwaves through the nation. Canadian Prime Minister Justin Trudeau claimed that there was a credible link between his murder and the Indian government. He raised this issue with Indian Prime Minister Narendra Modi during the 2023 G20 New Delhi summit, urging India to cooperate in the investigation. In response, Canadian Foreign Minister Mélanie Joly expelled a top Indian diplomat in Canada who headed India's external intelligence agency's operations there. India reciprocated by expelling a Canadian diplomat, denying the allegations as absurd. This incident led to the suspension of talks on a Canada-India trade deal.
Who was Harshdeep Singh Nijjar?
Hardeep Singh Nijjar, hailing from Bharsinghpur village near Shahkot in Jalandhar district, Punjab, served as the leader of the Khalistan Tiger Force (KTF). His involvement in various cases of violence and criminal activities in India had got him a prominent spot on the most wanted terrorists on the Indian security agencies' list. Nijjar had been residing in Canada for an extended period until his assassination in June 2023.
Nijjar had a history of orchestrating targeted killings in Punjab and actively organized anti-India demonstrations outside Indian diplomatic missions in various countries, including the United States, Britain, Germany, and Canada. During these protests, he propagated false narratives and disinformation about India. NIA had even offered a substantial reward of Rs 10 lakh for information leading to his capture.
Before Nijjar's demise, the National Investigation Agency (NIA) in India had conducted multiple raids across Punjab to dismantle his organization's network. These raids were prompted by intelligence suggesting that, in addition to fundraising activities, KTF affiliates were engaged in cross-border arms and drug smuggling.
Recent months have seen the deaths of two significant terrorists, both wanted by central security agencies, who had been causing turmoil in both the country and Punjab from their foreign sanctuaries. The first incident involved the assassination of Paramjit Singh Panjwad, the head of the Khalistan Commando Force (KCF), in Lahore. Panjwad, who had been residing in Pakistan under the alias Malik Sardar Singh since 1990, was a resident of Tarn Taran district in Punjab. His name featured on the Union Home Ministry's list of nine wanted terrorists in 2020.
The second high-profile incident occurred in Canada, where Hardeep Singh Nijjar met his untimely end at the hands of unknown assailants. Nijjar had also been listed among the wanted terrorists in 2020.
Additionally, Avtar Singh Khanda, the leader of the Khalistan Liberation Force (KLF) in Britain, recently passed away. Khanda had been actively involved in the establishment of "Waris Punjab De" and was a fervent supporter of Khalistan. Last year, Harvinder Singh Rinda, a member of the Babbar Khalsa International (BKI) who had orchestrated several terrorist incidents, was killed in Lahore
The circumstances surrounding these high-profile deaths remain unclear, leaving questions about the perpetrators and their motivations unanswered. As investigations unfold, the international community watches closely, mindful of the deep-rooted complexities of the Khalistani movement.