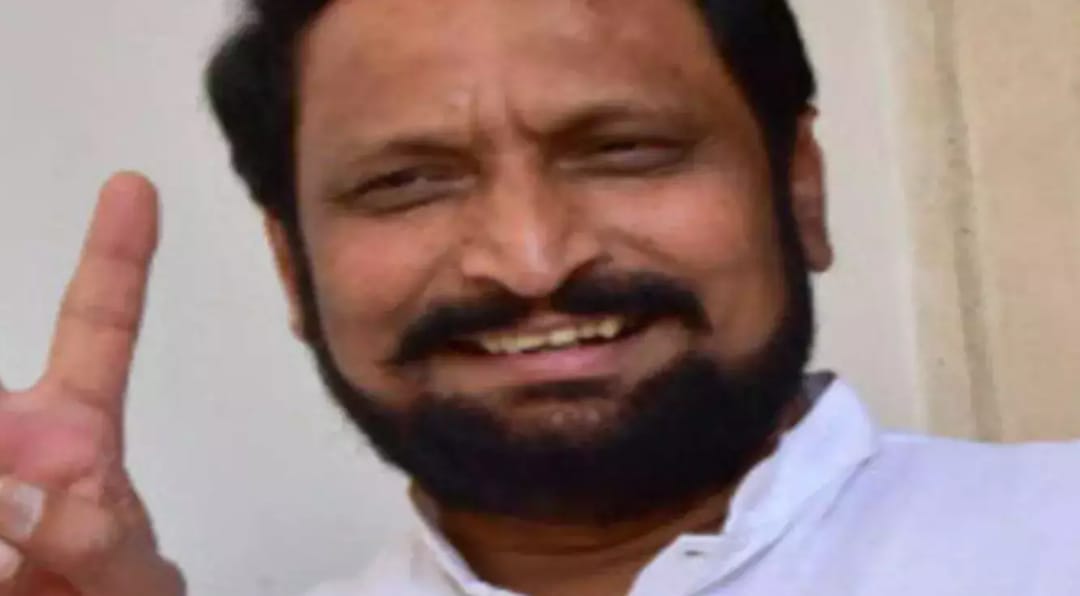 Karnataka Election 2023: Claim for post of CM weakens as Siddaramaiah denied second seat
Bengaluru, 16th April 2023: On April 15, Congress released its third list of 43 candidates for the upcoming Karnataka Assembly Elections 2023. BJP leader and former Deputy Chief Minister Laxman Savadi was fielded from the Athani assembly seat, while former CM Siddaramaiah was denied the second seat, Kolar. The Congress rejected Siddaramaiah's request to contest from the Kolar assembly constituency and instead fielded Kothurji Manjunath from there.
Siddaramaiah contested the last election from two seats and won. This time, Congress leaders wanted him to contest from two seats Varuna and Kolar, but he will have to contest only from Varuna due to strong opposition from within the party. This decision is being linked to the claim for the post of CM. It is believed that DK Shivakumar is getting tough on Siddaramaiah, as he was insisting from the beginning that no one would be allowed to contest from two seats.
Siddaramaiah was keen on the second seat as he expected a tough fight in Varuna, which was earlier represented by his son Yatindra. The BJP has fielded V Somanna, a Karnataka minister from Varuna and a prominent Lingayat face of the saffron party. There are 16 new faces in the third list of 43 Congress candidates. While the party has so far announced candidates for 209 seats, the names for the remaining 15 seats are yet to be announced.
Rebel leaders getting tickets The Congress party is yet to announce a candidate for Hubli-Dharwad Central, as the party may field former CM Jagadish Shettar, upset over not getting a ticket from the BJP, if he joins the Congress. KM Shivalingowda and NH Konareddy, who quit JDS and joined Congress, have been given tickets from Arsikere and Navalgund. Former officer Bhimsen Rao Shinde has been given a ticket from Aurad (Surak) seat to take on sitting minister Prabhu Chavan, who has been winning from there since 2004. Filmmaker Umapati Srinivasa Gowda's name has been announced for the Bommanahalli seat, where he will take on BJP's Satheesh Reddy. However, the names of four more candidates have been put on hold. Their names can possibly be announced on Sunday or Monday.
Triangular contest on former CM Siddaramaiah's seat Meanwhile, JDS, a regional party in Karnataka, released the list of candidates for six more seats on Saturday. In Varuna, the party has fielded former BJP MLA Bharti Shankar in a triangular contest against Congress' former CM Siddaramaiah and BJP's Housing Minister V Somanna.