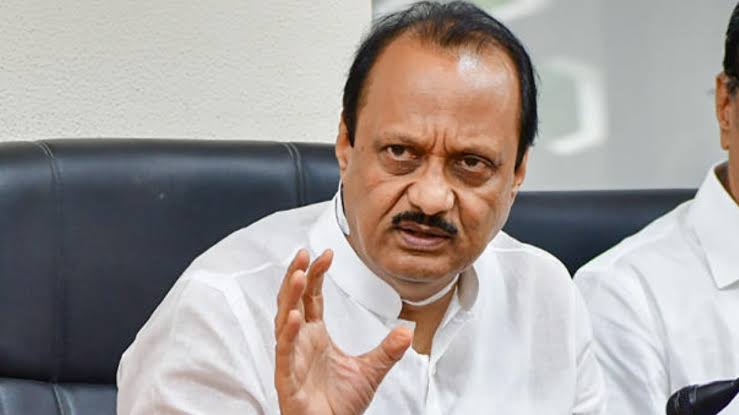 "I am in NCP and will remain in NCP": Ajit Pawar Dismisses Rumors of Party Switch
Mumbai, April 18, 2023: Ajit Pawar, NCP leader and former Deputy Chief Minister of Maharashtra, addressed the ongoing speculations about his party's future and denied any intentions of joining the BJP. At a press conference in Mumbai today, he stated that the news of him taking signatures from 40 NCP MLAs is false and misleading.
Pawar clarified that he and his colleagues in NCP have no reason to leave the party and will continue to work for its betterment. "As long as I have life, I will stay with the Nationalist Congress Party," he affirmed.
He also expressed his disappointment at the spread of rumors and misleading news that created confusion among NCP activists.
During the press conference, Pawar urged everyone to not spread any misconceptions and emphasized that politics often experiences ups and downs. He advised the media to focus on more critical issues affecting the nation instead of promoting misleading news.