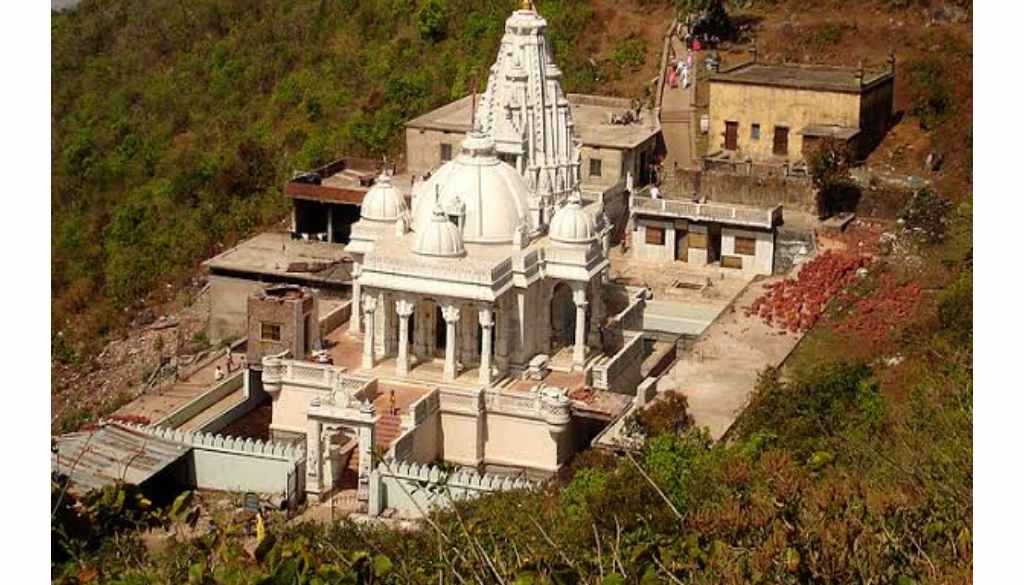 Central And State Governments Allow Sammed Shikharji Peak To Remain Pilgrimage Site: NCM Chief
New Delhi, 18th January 2023: The Central and Jharkhand governments have decided that Sammed Shikharji, a Jain pilgrimage site, will be allowed to remain a pilgrimage centre without turning it into a tourist centre. This information was given by Iqbal Singh Lalpura, chairman of the National Commission for Minorities, on Wednesday. He said that in the hearing on this matter held by the commission on Tuesday, the Jharkhand government assured that it would soon issue an official order on the matter.
Lalpura said during the press conference that the Center and the Jharkhand government have decided that the Sammed Shikharji of Jharkhand, which the Jain community was protesting about, will be kept as a place of pilgrimage. Liquor and non-vegetarian food will not be allowed here. "We intervened in this matter. We thank the Central and Jharkhand Governments for considering our recommendations. The Jain community is now calm with this decision," Lalpura said.
The NCM had earlier informed that several representations were received from the Jain community to make the Jain pilgrimage centre Shree Sammed Shikharji an eco-tourism hub under the Government of Jharkhand and the Central Legislation. On 5th January, the Center banned any tourism activities on Parasnath Hill on which the religious place Sammed Shikharji is located. Along with this, the Jharkhand government was directed to take necessary steps at the earliest to preserve the sanctity of that place.
The development gained momentum after Union Environment Minister Bhupendra Yadav met the Jain community. Yadav had assured the Jain community that the government was committed to maintaining the sanctity of the Sammed Shikharji holy area. This area is a place of faith not only for Jains but for the whole country. Sammed Shikharji is situated on Parasnath hill in the Giridih district of Jharkhand. It is known as the biggest pilgrimage centre of the Jain community.
The people of the Jain community were protesting against the state government's decision to promote religious tourism on Parasnath hill. On the proposal of the state government, in August 2019, the Union Environment Minister declared the area around Parasnath as an eco-sensitive zone and granted permission for eco-tourism.