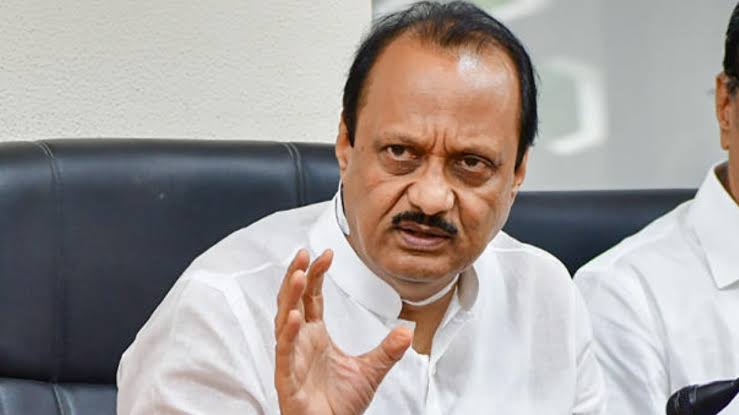 Ajit Pawar Calls for Population Control, Demands Disqualification of MPs and MLAs with Three Children
Pune, 24th April 2023: The Nationalist Congress Party's state opposition leader Ajit Pawar has made a strong demand to the central government to disqualify MPs and MLAs who have three children.
Addressing a press conference, Pawar expressed his concern over India's population growth, which has surpassed China's to reach 142 crores. The leader's call for population control comes at a time when India is grappling with several challenges related to limited resources, unemployment, and poverty.
Pawar emphasized the need to take population control seriously, stating that no religion should consider children as a blessing from God. He expressed his worry that the country's burgeoning population is becoming a significant cause for concern. The leader stressed that the issue of population control is a critical issue that needs to be addressed urgently.
He highlighted the previous example of the then-Chief Minister Vilasrao Deshmukh, who disqualified elected representatives who had three children.
Pawar clarified that parents cannot be held accountable for having twins after giving birth to one child in their first delivery. However, he reiterated that the central government has the right to disqualify MPs and MLAs, and it should use its powers to bring population growth under control.
The leader's demand for population control has gained widespread attention and sparked a heated debate among political and social circles. Many have commended the leader's bold stance on the issue, while others have expressed concerns over the possible consequences of disqualifying elected representatives based on their family planning choices.