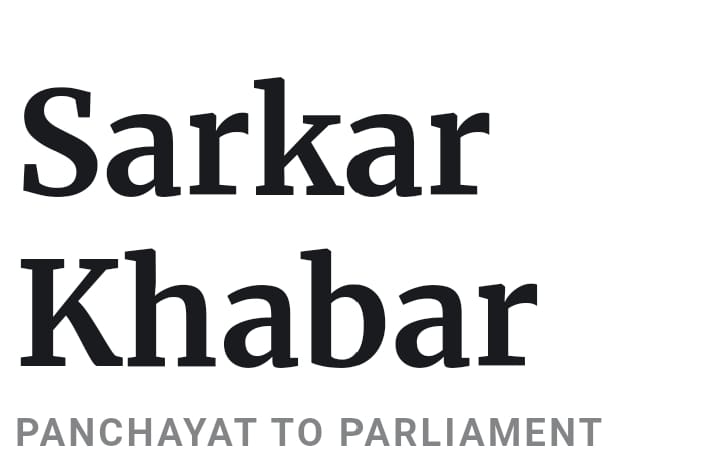 Solapur faces water scarcity: MLA demands release of water in Sina River and Kurul Canal
Solapur, 1st April 2023: Ujani Dam water release for agricultural purposes will continue until May 15th due to the hot summer. Canal, Sina-Mada, and Dahigaon sub-irrigation schemes are being used for the water release. The Sina river will also release water for irrigation and animal consumption, and its lights have been turned off. Ujani dam is expected to reach the bottom in the first week of May.
Water from the Bhima river, released for Solapur city, has been shut off since it reached Auj dam. The dams of Vadakbal, Sindkhed, Korsegaon, and Bandalgi will be filled from the water release of the Sina river. However, agriculture in Sina River and Kurul Canal is suffering huge losses due to a lack of water, and the problem of water for animals has become serious.
MLA Subhash Deshmukh has demanded that water should be released in Sina River and Kurul Canal till the tail end. Although it was planned to protest against the issue, water release is expected in the next three to four days. The Benefit Area Development Authority has requested MLA Deshmukh not to protest.
To Read Political And Bureaucracy News Join Sarkar Khabar WhatsApp Group