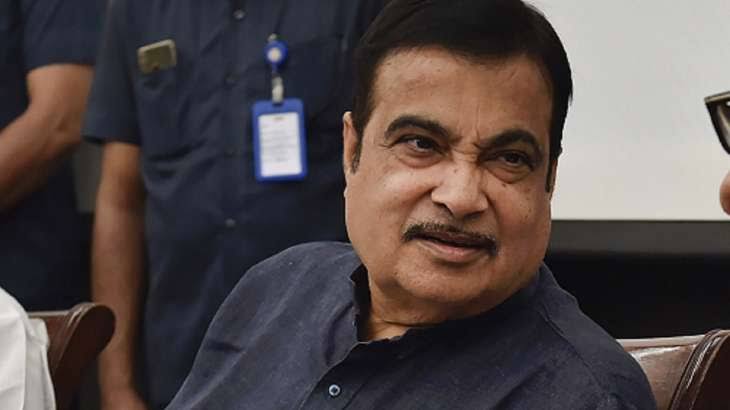 Mumbai-Goa Highway Construction Will Be Completed This Year: Union Minister Nitin Gadkari
Mumbai, 31st March 2023: The construction on the Mumbai-Goa highway will be completed by December this year, Union Minister Nitin Gadkari stated on Thursday. The Konkan region of Maharashtra will experience tremendous growth because of the motorway.
"The Konkan region of Maharashtra is traversed by the Mumbai-Goa motorway in 66 places. That will greatly accelerate development. Additionally, it will guarantee prompt delivery of the region's famed fruits and other commodities," Gadkari was quoted by PTI as saying. On his Twitter page, the minister also posted drone footage of the motorway.
The union minister attributed the delay to the contractors who received two extensions for construction in 2011. In 11 phases, the motorway is being built and widened. He gave the assurance that the issue had been settled.
The Union Minister of Road Transport and Highways said several projects in the state's Konkan region were delayed due to issues like land acquisition, permissions, and contractor issues during the "bhoomi pujan" ceremony in Panvel for the concretization of the Palaspe-Indupur national highway stretch and some other routes.
At the inauguration, it was also announced that the Rs 13,000 crore Morbe-Karanjade road would be built. The route will pass by Jawaharlal Nehru Port, cutting the travel time between Mumbai and Delhi to just 12 hours.
According to him, construction would soon start on the $1,200 million Kalamboli Junction and the $1,200 million Pagode Junction as well.
In addition, Gadkari stated that his ministry was using satellite-based fare collection on highways in place of toll booths that impeded the free flow of traffic.
The Konkan region, which is blessed with a long coastline, should explore the viability of seaplane, hovercraft, and water taxi services for tourism and transportation, the Union minister said.
To Read Political And Bureaucracy News Join Sarkar Khabar WhatsApp Group