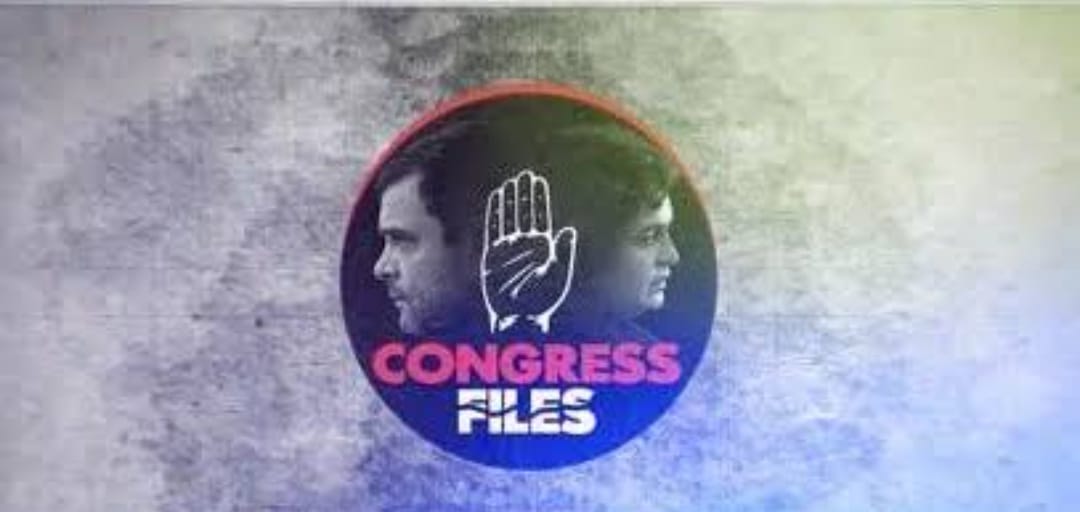 BJP Launches 'Congress Files' Video Series; Exposes Alleged Scams During The UPA Government's Tenure
New Delhi, 2nd April 2023: On their official Twitter account, the ruling BJP has begun posting a series of videos titled "Congress Files," in which they accuse the Congress party of participating in corruption during the UPA government's tenure.
The first episode of the series focuses on several scams, including the 2G case, the coal scam, and the Commonwealth Games controversy. It also links the Manmohan Singh-led government, which was in power at the time, to these illegal activities.
In a three-minute film, former Congress leaders Sonia Gandhi and Manmohan Singh are featured. The clip highlights the alleged scams, during the UPA administration worth 48,20,69,00,00,000.
Prime Minister Narendra Modi accused opposition groups of initiating a "Bhrashtaachaari Bachao Andolan" last week.
Recently, the Congress-led opposition parties filed a petition in the Supreme Court, claiming that BJP's political rivals are being selectively targeted by the Central Bureau of Investigation (CBI) and Enforcement Directorate (ED).