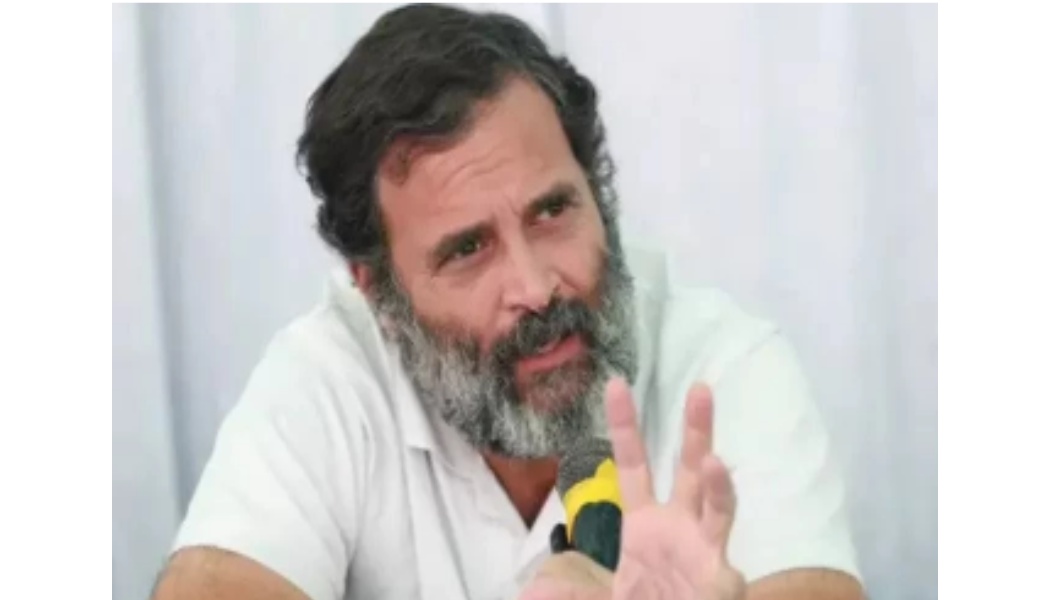 Rahul Gandhi Questions Benefit Of Agniveer, Relationship Between PM Modi And Adani During Lok Sabha Session
New Delhi, 7th February 2023: Former Congress President Rahul Gandhi took part in the discussion in the Lok Sabha on Tuesday. Gandhi said that a lot was learned from the Bharat Jodo Yatra. During this, he got a chance to talk to the public.
Gandhi said that people met him during the journey and asked him various questions. "People used to ask us questions about unemployment. After a while, there was a change. We all have the arrogance of telling our point of view. After walking 500 km, the voice of the public started being heard deeply," he said.
Gandhi said that during the yatra people used to come and say that they are unemployed. "Thousands of farmers also came to us and spoke to us about the PM Bima Kisan Yojana. The farmers said that they do not get the insurance money. The farmers also said that their land is being taken away," he stated. Gandhi said that people talked about Agniveer as well. "The government said that people will benefit from Agniveer, but the youth of the country does not agree with you," Gandhi said. Senior officials said the plan would weaken the army. Gandhi claimed that RSS and Ajit Doval imposed this scheme.
Rahul Gandhi directly attacked the Modi government on the issue of Gautam Adani. He said that from Tamil Nadu to Madhya Pradesh, only Adani's name is being heard. "This name is being heard all over India. When people used to talk to me about this name, they used to ask questions. People used to ask how Adani entered any business and became successful. The youth asked how is this happening," he said.
Gandhi claimed that the youth questioned him about how Adani went from $8 million to $140 million from 2014 to 2022. In 2014, he was ranked 609th among the richest people in the world. Now he is amongst the top rankers.
Rahul Gandhi questioned what kind of relationship Adani has with PM Modi. During this, he also showed a poster with Adani's picture, on which Speaker Om Birla stopped him. Gandhi said that when PM Modi was the CM of Gujarat, there was a friendship between the two. When most businesses of India were questioning the PM, a man stood shoulder to shoulder with the PM.
The Congress MP said that a few years back the government had given the airports for development. There was a rule in this that the one who has not done airport business before, cannot do this work. The Modi government changed this rule for Adani.
To Read Political And Bureaucracy News Join Sarkar Khabar WhatsApp Group