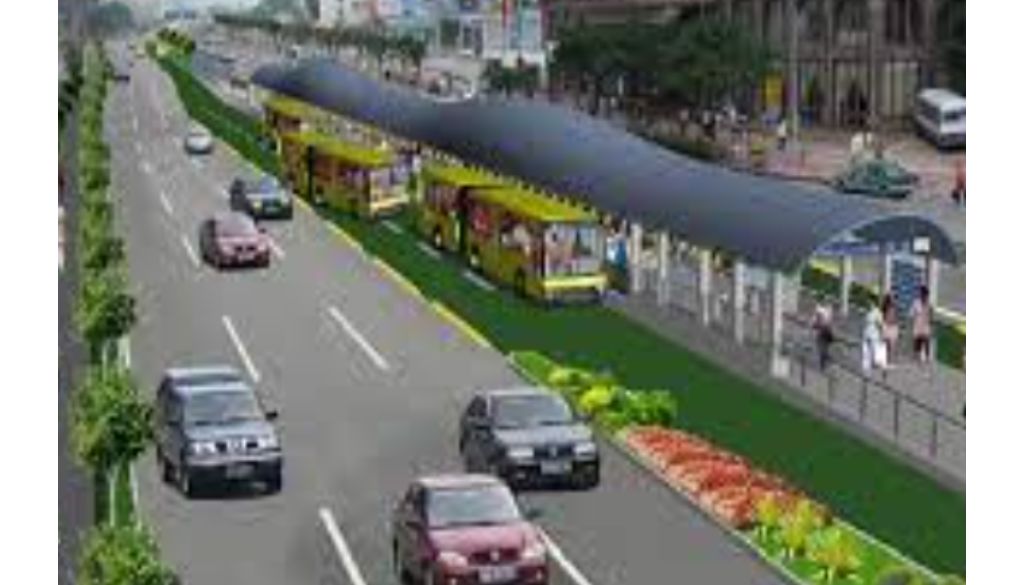 Pune: PMC's 'Mission 15' Plan To Maintain VIP Roads Throughout The Year
Pune 8th Sept 2023: After facing criticism over maintaining roads of the city only for major events or VIP movements during the G20 meetings, the Pune Municipal Corporation (PMC) has now decided to maintain few roads throughout the year under a unique intiative 'Mission 15'. The civic body will term these roads as VIP road as they play as role as entry points of the city and the VIPs or visitors during their visit to Pune use these routes.
These roads will be maintained throughout the year by the civic officials with timely repair and beautification. The staff will regularly monitor these roads, footpaths, dividers and repair it whenever needed, said officials. The initiative aims to maintain some important roads that are often used to enter the city or reach famous points, landmarks by visitors.
The civic body wil appoint a road marshal for each of these selected roads and they will be given a task to monitor and maintain these roads in the best condition. The marshals will also ensure that these routes do not face traffic jams. Some of these selected road include chowk Pashan Road from Pune University chowk to Pashan Bavdhan Circle chowk, Vimantal VIP road from Pune airport to Gunjan chowk, Bajirao road and Shivaji road for heritage walk from Swargate chowk to Shimla office chowk via Shaniwarwada etc.