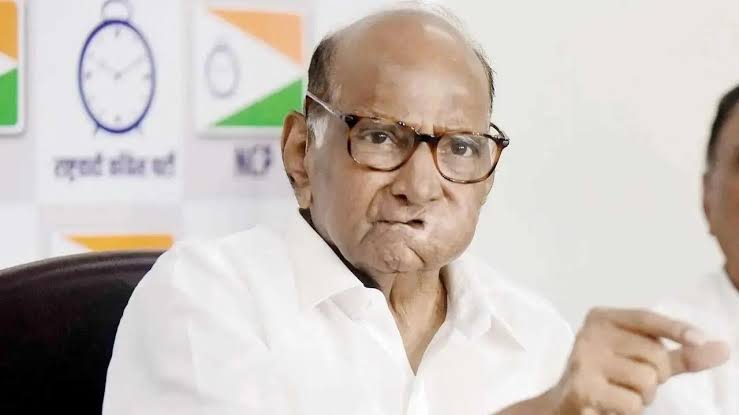 Pune: NCP Leader Sharad Pawar Addresses Viral OBC Certificate, Emphasizes Commitment to Justice
Pune, 15th November 2023: A recent revelation of Nationalist Congress Party leader Sharad Pawar's OBC (Other Backward Class) caste certificate circulating on social media has prompted a response from the veteran politician. In a statement addressing the situation, Pawar confirmed the authenticity of the certificate while emphasizing that his engagement with politics and social work has never been driven by caste considerations.
Pawar acknowledged the viral spread of his OBC certificate on social media platforms and clarified that the document originated from his time studying at the high school of Maharashtra Education Society. He affirmed the accuracy of the information on the certificate, stating that "OBC" was indeed mentioned. However, he highlighted that his caste by birth is widely known, and he has consistently refrained from leveraging caste dynamics in his political or social endeavours.
While expressing his commitment to resolving the contentious issue, Pawar asserted that he would contribute whatever he could to address the concerns surrounding the Maratha reservation. Acknowledging the strong sentiments among Maratha youth, he stressed the importance of understanding and addressing their concerns rather than dismissing them.
Pawar emphasized that working to convey the feelings of the people to the government is crucial, particularly in matters related to justice and reservation. He noted that while there may be disagreements on specific aspects, the focus should be on finding solutions to the broader issues affecting communities.