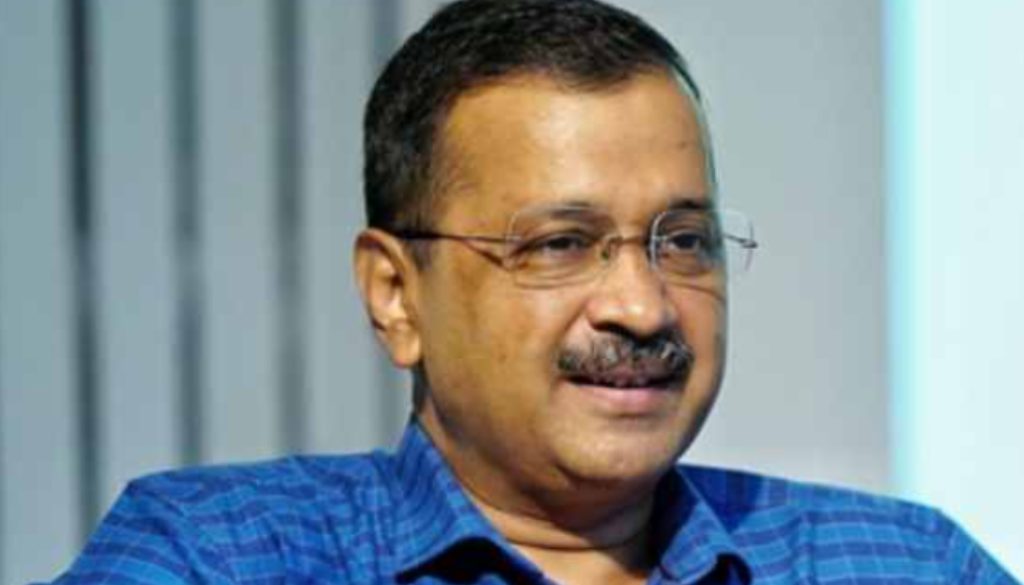 Delhi CM Urges Chief Secretary Removal Amidst Scandal – Vigilance Minister's Report Sparks CBI and ED Inquiry
Delhi, 15th November 2023 – According to AAP government sources quoted by news agency ANI, Delhi Chief Minister Arvind Kejriwal has forwarded the preliminary investigation report by Vigilance Minister Atishi on the Chief Secretary of Delhi to the Lieutenant Governor, recommending the immediate removal and suspension of the Chief Secretary. Kejriwal has also instructed Minister Atishi to send the report to CBI and ED.
On Tuesday, Vigilance Minister Atishi submitted a 650-page preliminary report to CM Arvind Kejriwal concerning the complaint against Chief Secretary Naresh Kumar in the Bamnoli land acquisition case.
The report alleges that the Chief Secretary increased the compensation amount for a land acquired in Bamnoli village to wrongfully benefit a company linked to his son, Karan Chauhan. It claims collusion between Chief Secretary Naresh Kumar, South West Delhi DM Hemant Kumar, and some landowners in the land acquisition case for Dwarka Expressway.
Atishi, in the submitted report, asserts an unfair profit of Rs 850 crore in this case, stating that the land was purchased near Dwarka Expressway in 2015 for only Rs 75 lakh. Following Kejriwal's request, Atishi initiated an investigation into the complaint.
In May of this year, the price of the 19-acre land being acquired in Bamnoli by the National Highways Authority of India (NHAI) was increased from Rs 41 crore to Rs 353 crore by then District Magistrate (South West) Hemant Kumar. The Home Ministry later suspended Hemant Kumar in connection with this matter.
The report raises suspicion about all officers in the Vigilance Department and the Chief Secretary who signed the file related to the land case. Atishi suggests that there appears to be an effort to conceal this corruption case, hindering the investigation against those involved.
Atishi also implicates Divisional Commissioner Ashwani Kumar in the matter alongside Chief Secretary Naresh Kumar. The report recommends the immediate removal of both officers to prevent them from influencing the investigation process.
Expressing concern that files may be tampered with to destroy evidence, Atishi calls for the confiscation of files related to the investigation. The Minister urges CM Kejriwal to take disciplinary action against the Chief Secretary and the Divisional Commissioner.
Furthermore, Atishi recommends sending the report to the CBI to provide the agency with comprehensive information about the facts revealed in the report. This includes the collusion of the Chief Secretary and Divisional Commissioner with DM Hemant Kumar and the landowners, allowing for a thorough investigation.
The report also suggests that the Directorate of Enforcement issue a notice under the Prevention of Money Laundering Act, 2002, indicating potential offenses related to illegal transactions from land purchases by land mafias in 2015 to obtaining illicit compensations in 2023.