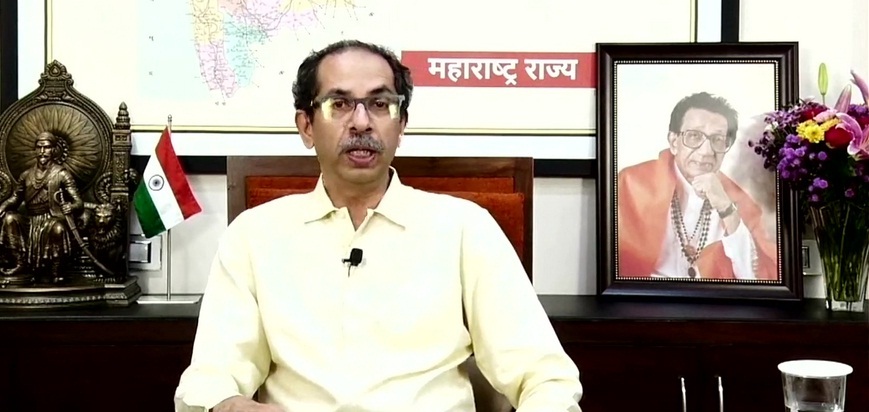 'No Matter How Many Arrows You Take Away, The Bow Is With Me; BJP is breaking The Shiv Sena And Not The Rebels': Uddhav Thackeray
Mumbai, 19th July 2022: Shiv Sena chief Uddhav Thackeray has launched an attack on the BJP for the first time since the rebellion in the party.
Thackeray said during a meeting on Tuesday that such a situation has risen not because of the rebels but because of the BJP. He also said that no matter how many arrows those people may take away, he will have the bow. This statement of Uddhav Thackeray is being linked to the ongoing fight for the party's symbol. Thackeray expressed his resolve that no matter how many troubles arise, we will fight and build the party afresh.
Thackeray said this while talking to the leaders of the North Indian Federation in Mumbai. The office bearers present on this occasion talked about being with Shiv Sena.
The office bearers of the North Indian Union met Shiv Sena chief Uddhav Thackeray today and gave their support during the time of crisis. Also, 12 MPs of Shiv Sena have also indicated to leave Uddhav Thackeray and go with Eknath Shinde. A big problem has arisen in front of the party after the possibility of another rebellion. Not only this, the Eknath Shinde faction is now preparing to go to the Election Commission to claim the party's symbol arrow-bow. Apart from this, the group of MPs have written a letter to Lok Sabha Speaker Om Birla demanding separate recognition for themselves.