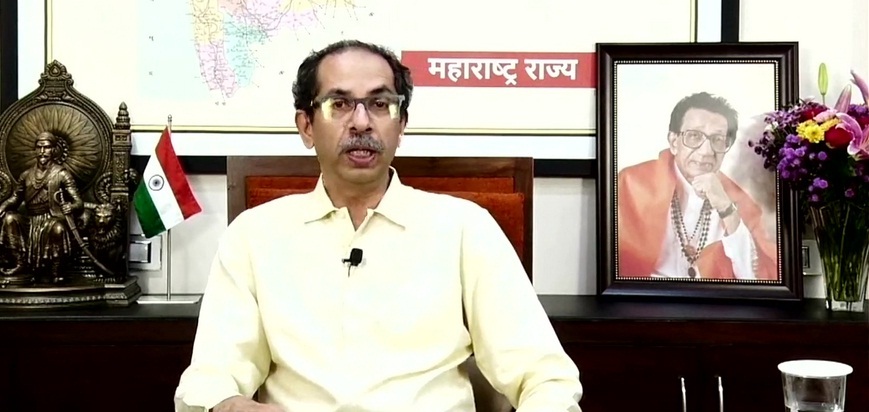 Big Shock To Uddhav Thackeray In Pune, Two District Chiefs Joined Shinde Group
Pune, 19th July 2022: Two Shiv Sena district chiefs of Pune, Ramesh Konde and Sharad Sonwane, have joined the Eknath Shinde group. Uddhav Thackeray has expelled both of them from Shiv Sena.
Ramesh Konde has explained that he joined the Shinde group for the development of the constituency.
Speaking to the media, Konde said, "Be it Khadakwasla constituency or any other constituency in Pune district, Shiv Sena's work there is quite difficult. Recently 34 villages were included in Pune Municipal Corporation (PMC). People had built constructions here in the past when there was a Gram Panchayat. The problem of encroachment has now arisen in these villages."
After talking to Chief Minister Eknath Shinde regarding this, he immediately said, he is talking to Pune Metropolitan Region Development Authority (PMRDA) and Pune Municipal Corporation. Except for the construction of public places such as drains, and roads, no constructions will be disturbed. He has given such testimony in his first meeting yesterday (July 18). The problems of the poor can be raised for them. Their role is to resolve the issues raised. Immediate action will be taken on this and the issue will be resolved to a large extent.
Konde also said that the voters here and the people of Maharashtra have more expectations from him than me.