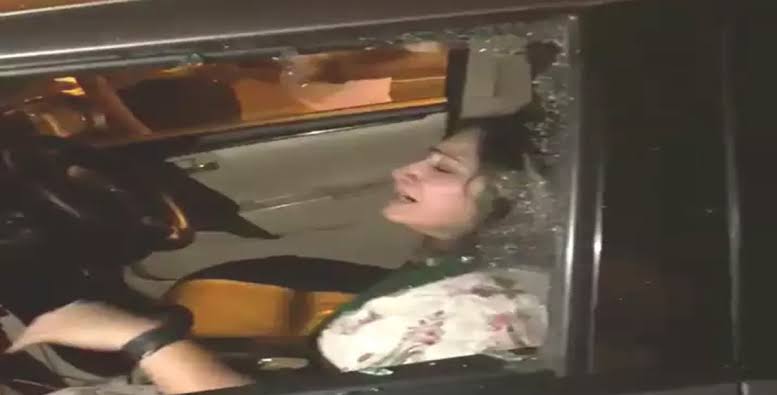 Mumbai: BJP Leader Sultana Khan Attacked By Unknown Persons; Video Goes Viral
Mumbai, 18th July 2022: There has been an attack on Bharatiya Janata Party (BJP) leader Sultana Khan in Mumbai. The attack took place at around 11 pm on Sunday (July 17).
Police officials informed that Sultana Khan was stabbed by unknown persons with a sharp weapon. However, the exact identity of the attackers is yet to be ascertained.
She was going to the doctor with her husband on Sunday night. Two bike riders stopped their car near Mira Road and attacked Sultana Khan. During the attack, her husband tried to protest. However, he was also abused by the attackers. Sultana has been admitted to the hospital after the attack.
Sultana had complained about some of the party leaders to the committee. Sultana's husband has expressed the possibility that some BJP workers are behind this attack.
Further investigation into the matter is underway, police officials said.